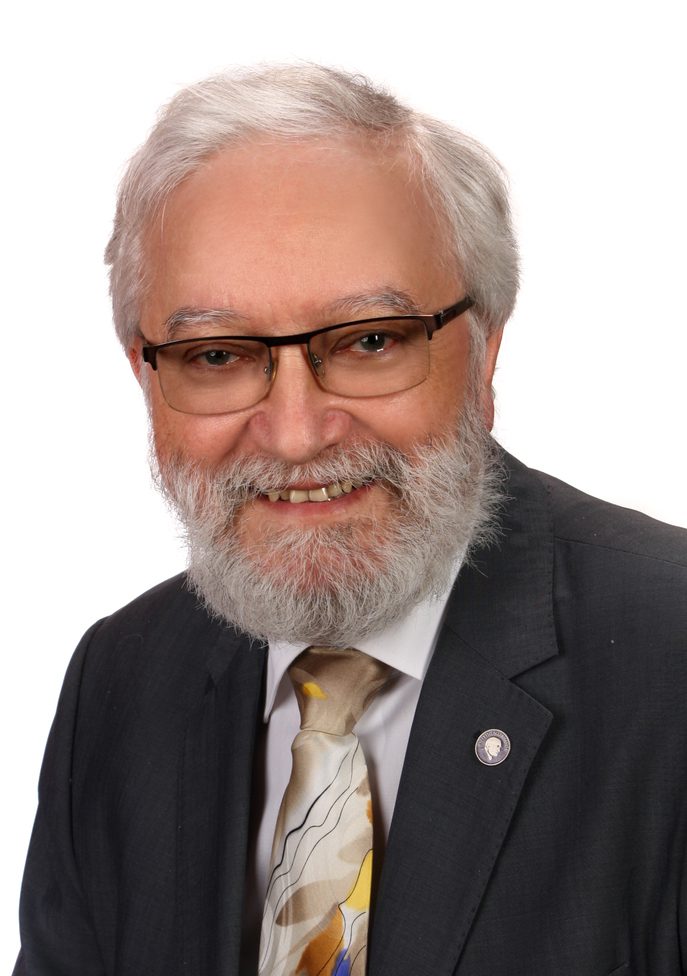 Krzysztof Grabowski Ph.D
Securities Broker
Securities broker, Ph.D. in law, capital market and corporate governance expert.
Retired, but still active professionally. Lecturer of corporate governance at Kozminski University in Warsaw, member of the Academic Society of the Allerhand Institute and of the Scientific Society of Praxiology, arbitrator and mediator at the Court of Arbitration at the Polish Financial Supervision Authority. Member of the Insurance and Reinsurance Stakeholder Group at the European Insurance and Occupational Pensions Authority (EIOPA) and of the Expert Group on Technical Aspects of Corporate Governance Processes (CG-Tech) at the European Commission, member of international organizations of corporate governance. Expert witness in the field of trading in securities. Member of the jury of "The Best Annual Report", and of the jury for the best thesis and Ph.D. dissertation on business ethics "Verba Veritatis".
He has worked for several market institutions: brokerage houses, Stock Exchange, Securities and Exchange Commission, Polish Financial Supervision Authority, self-governed organization of financial institutions. Former member of the supervisory boards of the Warsaw Stock Exchange and of the Citibank Handlowy in Warsaw, former president of the Polish Association of Brokers and Investment Advisors.
Participant in the legislative works on capital market and company law at national and EU levels. Author of numerous publications, both scientific and popularizing, lecturer at seminars and workshops in the field of capital markets, corporate governance and business ethics.