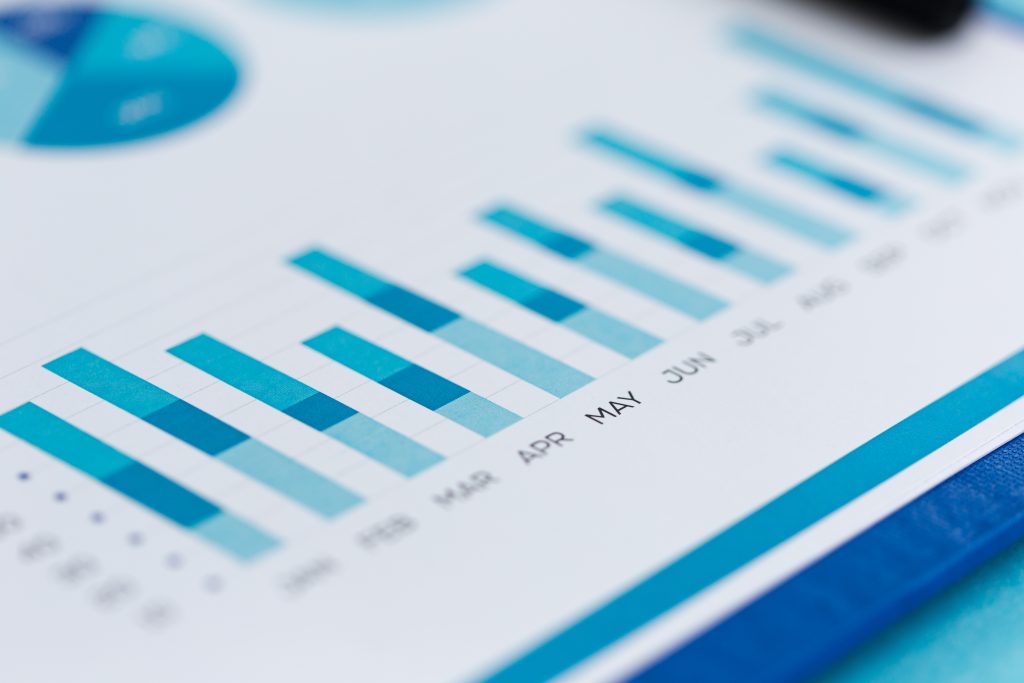 A very significant highlight for TTF during 2020 was becoming a Social Enterprise. Social enterprises are organizations that are built around a clearly defined  social purpose, which is the formal, primary objective of the organization. Social Enterprises exist to make an impact, not to make money.
The TTF became a Social Enterprise through Social Enterprise UK on 14th October 2020, having completed a stringent application process that involved formally defining our mission, vision and purpose. We were required to formally adjust our Articles of Association by way of a formal Resolution.
In keeping with the formal requirements and obligations placed upon a Certified Social Enterprise, we are required to produce an annual report that shows how our work aligns with our mission and manifesto.
Our Annual Reports are available for you to download below: