The TTF Book Club is a chance for our members to discuss books that in some way relate to the need for finance reform.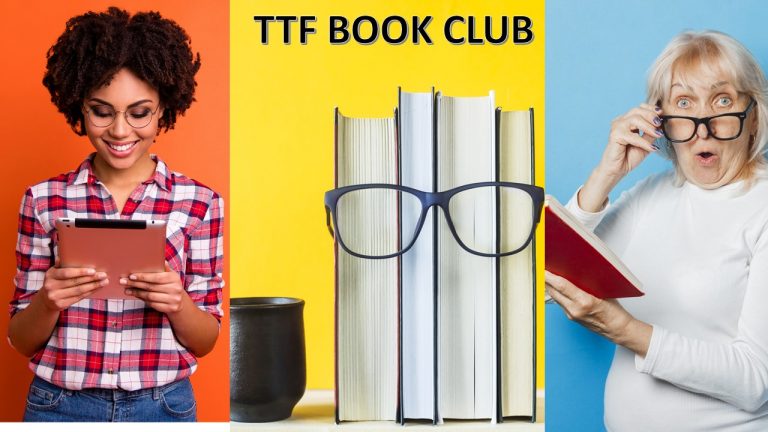 Upcoming Book Club Events
Previous Book Club Events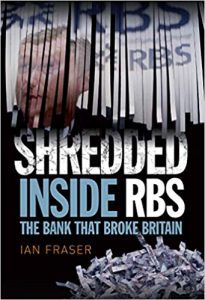 Better Finance's 2021 Report on Pension Savings – The Real Return. The 2021 edition can be downloaded here.