24th Jan 2023
Blackmore Bond post Panorama: What does it tell us about the FCA?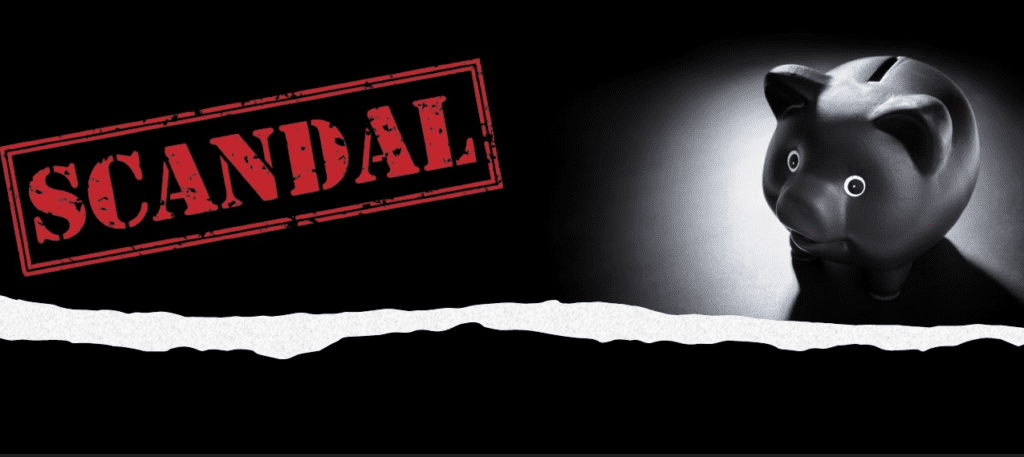 31st Jan 2023
The role that tribunals could play in settling disputes between businesses and banks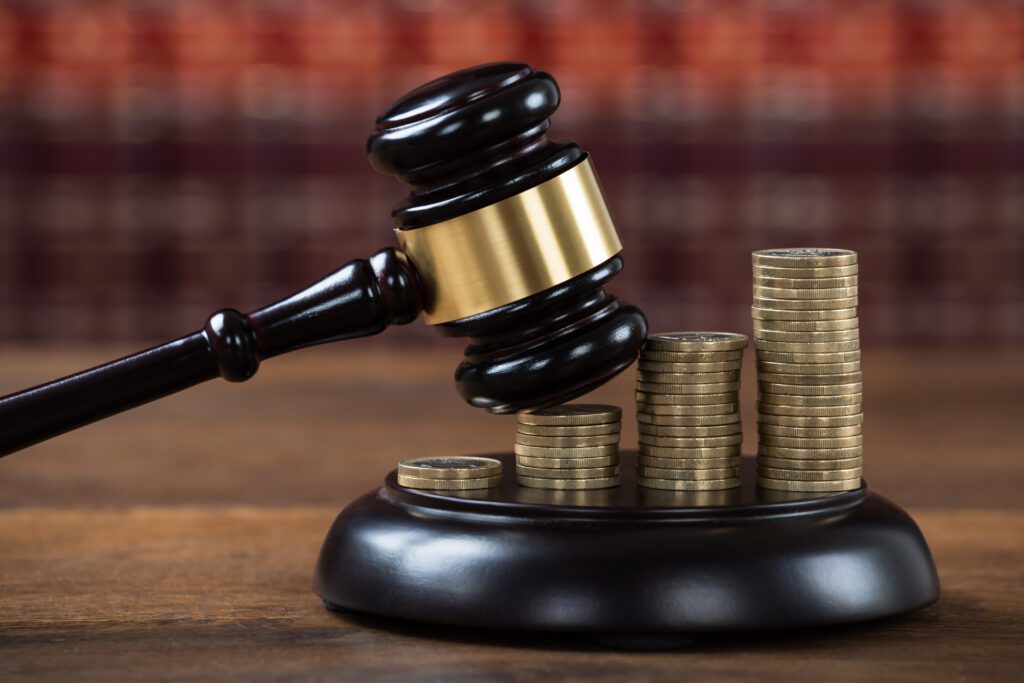 9th Feb 2023
TTF Film Club: "Why Oligarchs choose London for their Dirty Money"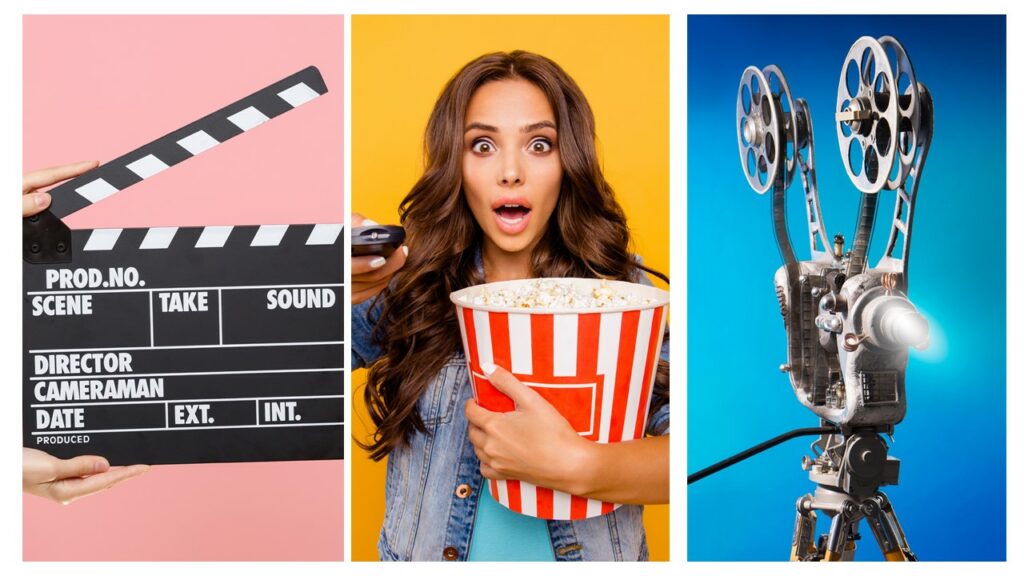 16th Feb 2023
The BBRS - What's left to be said?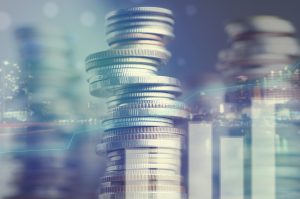 21st Feb 2023
"Ethics in Finance – Case Studies from a Woman's Life on Wall Street" with Dr. Kara Tan Bhala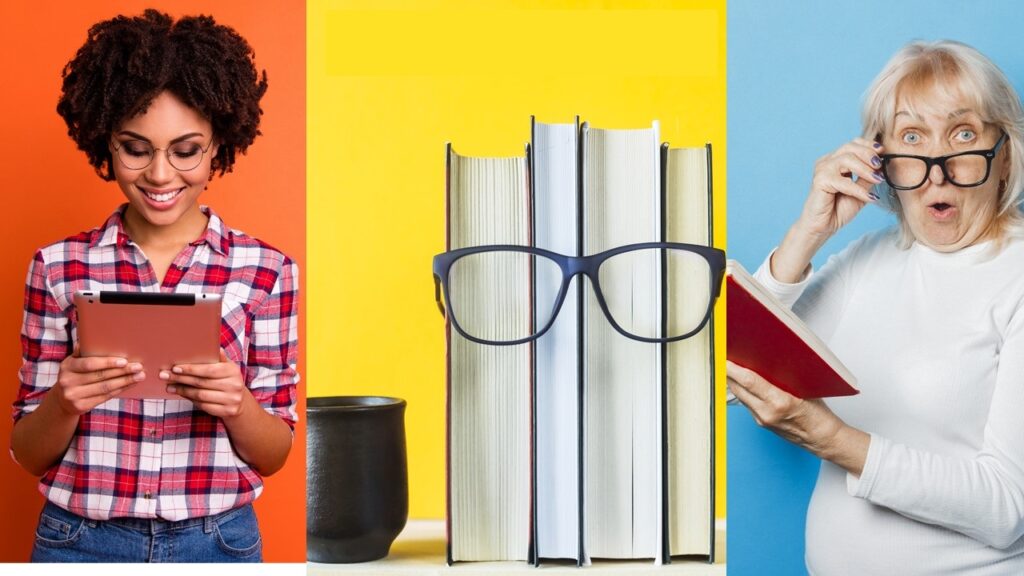 2nd Mar 2023
"The Crisis of Democratic Capitalism" with Martin Wolf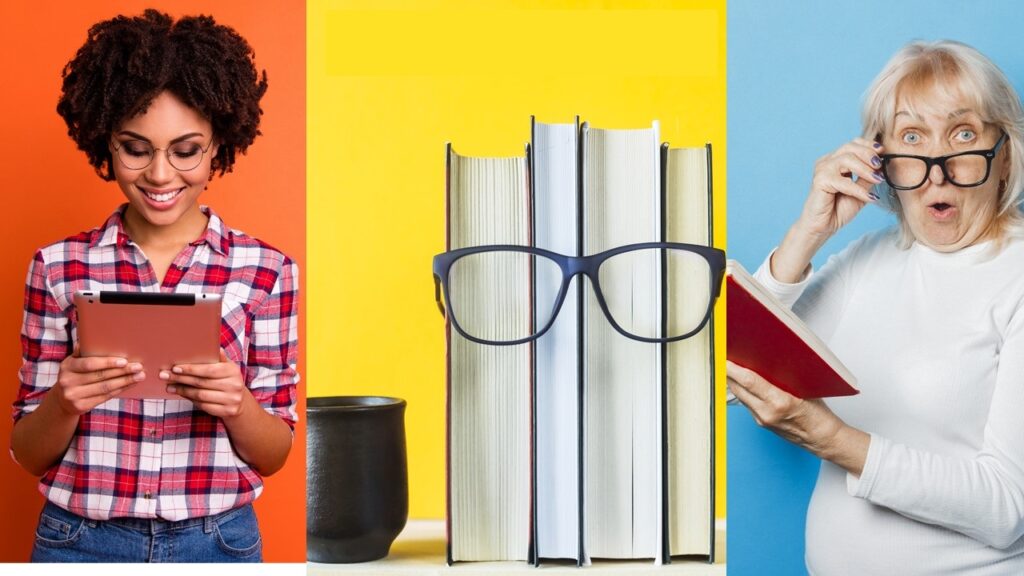 7th Mar 2023
STATE CAPTURE: What is it, and what should be done about it?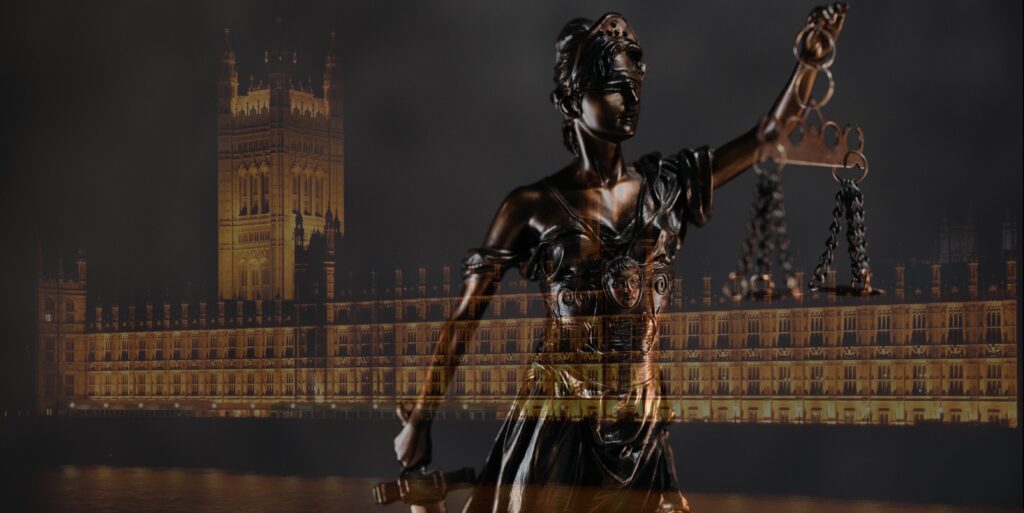 21st Mar 2023
The Finance Curse: How much finance is too much?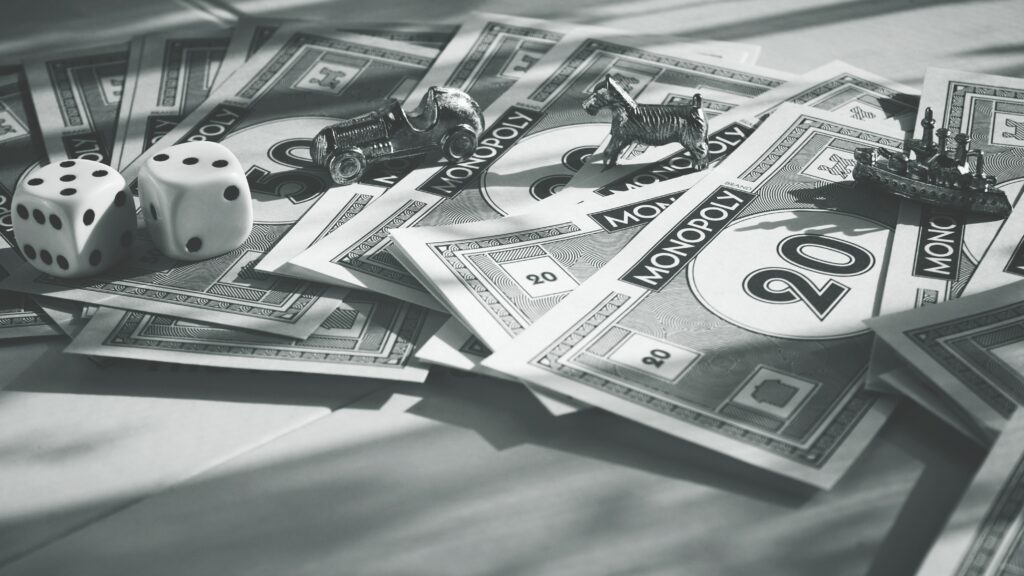 28th Mar 2023
FRAUD: Why is the UK so poor at tackling it?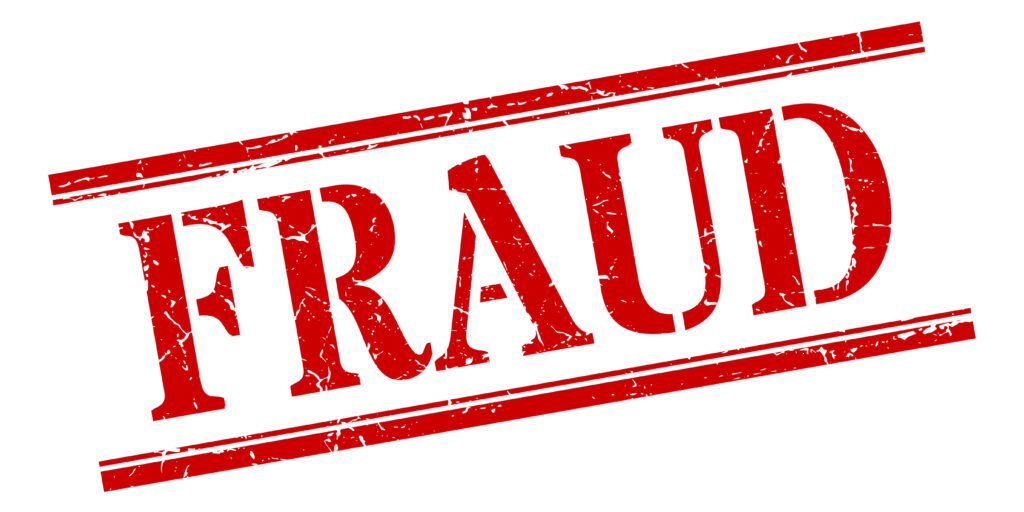 7th Apr 2023
TTF Film Club - Madoff: The Monster of Wall Street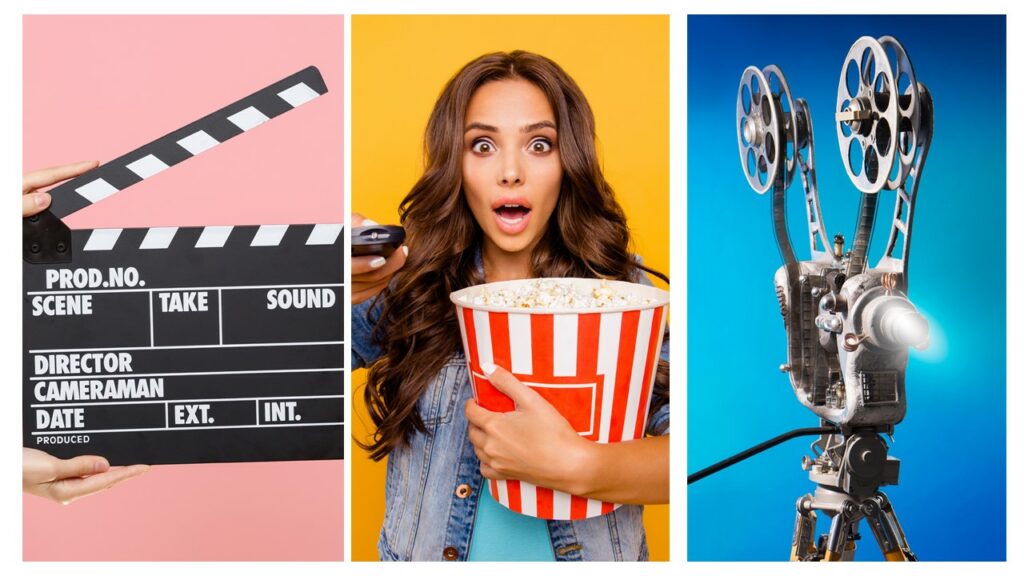 27th Apr 2023
How Irish SME's were victimised by the Banks & Regulator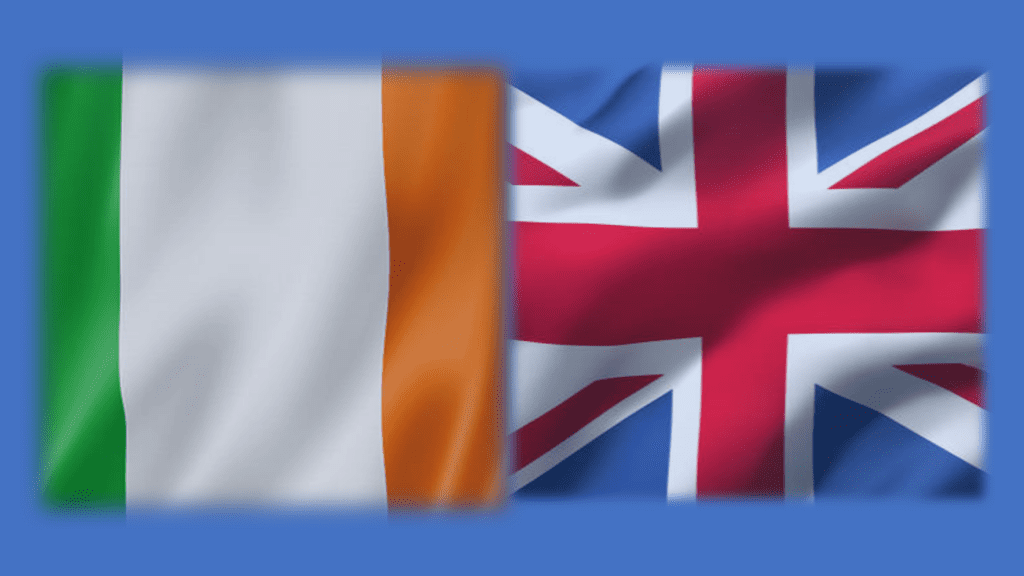 2nd May 2023
Positive Money's report on the "Power of Big Finance"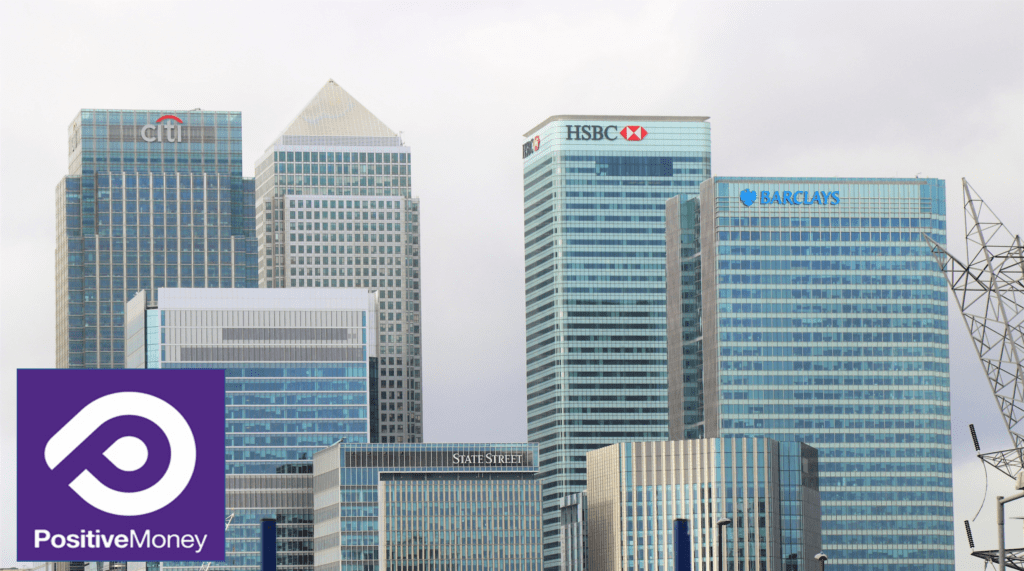 9th May 2023
HM Treasury + FCA Call for Evidence on The Senior Managers Certification Regime; and other Edinburgh Reform Issues

11th May 2023
"The Paula Principle: How and why women work below their level of competence" with Tom Schuller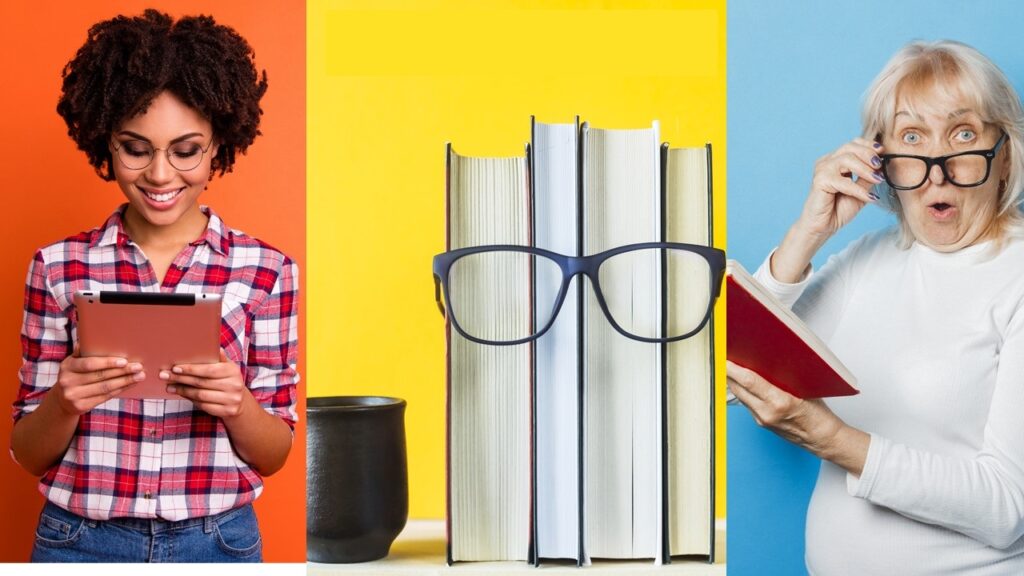 16th May 2023
The Global State of Scams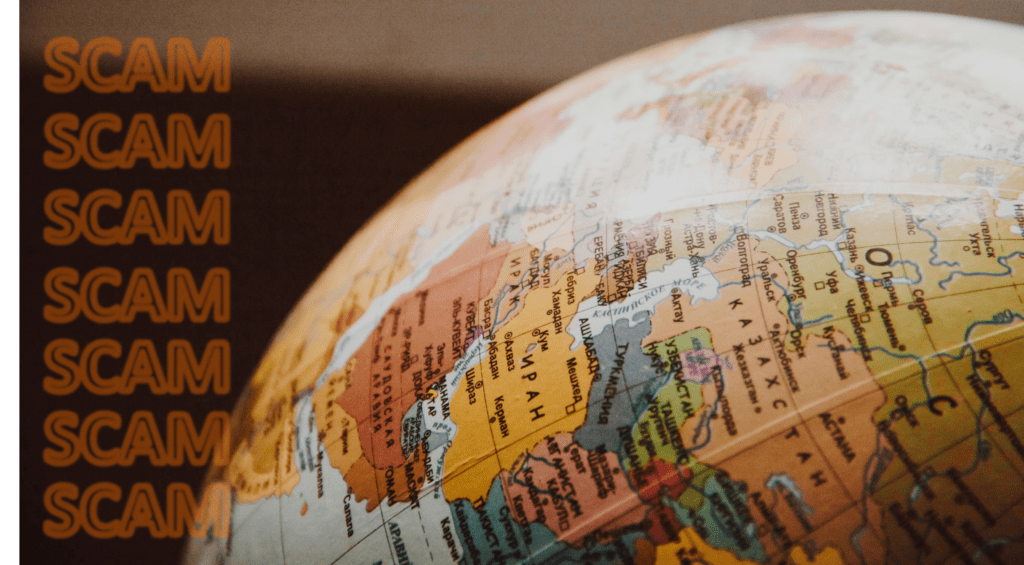 25th May 2023
"These are the Plunderers" with Gretchen Morgenson and Joshua Rosner