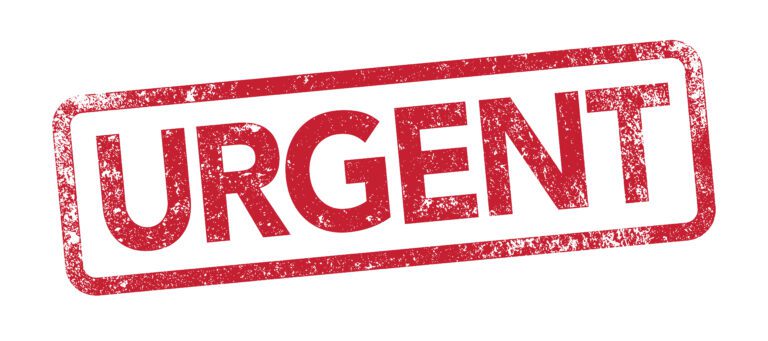 If you are looking for the webpage where you can download a complaint email template to assist with a complaint about IRHP mis-selling by banks before the FCA's 14th December deadline, or if you want to send an email to show your support for the victims, then you are in the right place.
If you are new to the topic of fraudulent IRHP mis-selling by the banks and the misery and carnage it has caused to tens of thousands of people in the UK, watch "Spank the Banker". It's a documentary about the biggest bank robbery in the history of the UK – the looting of 100,000 small businesses by their bankers. It follows the intimate stories of six ordinary individuals who fought back against a corrupt financial system.
Watch the full-length, full-strength version of "Spank the Banker" here
The email templates available to download:
There are two email templates, each with their own set of instructions; be sure to download the correct template.
Decide which template is right for you. When you click "download here" you will be redirected to a word document online, which you can then click file>download. You can then have the document on your computer to copy/paste from and then edit the wording accordingly – making sure you follow all the instructions given:
Standard email Template to help those that want to lodge a Complaint regarding IRHP mis-selling and related matters by the December 14th deadline 
Standard email Template for those that want to show support for people lodging a Complaint regarding IRHP mis-selling and related matters by the December 14th deadline