TTF Singapore Ambassadors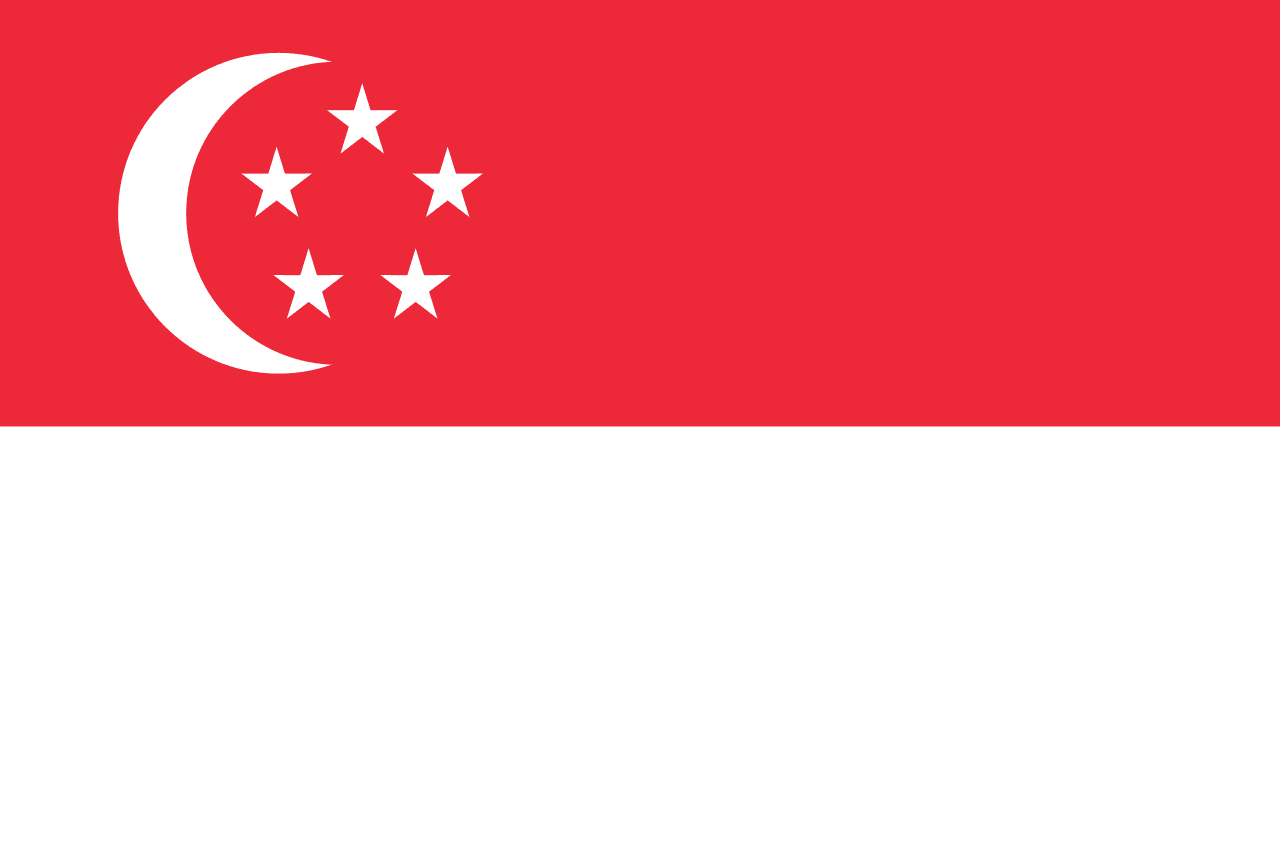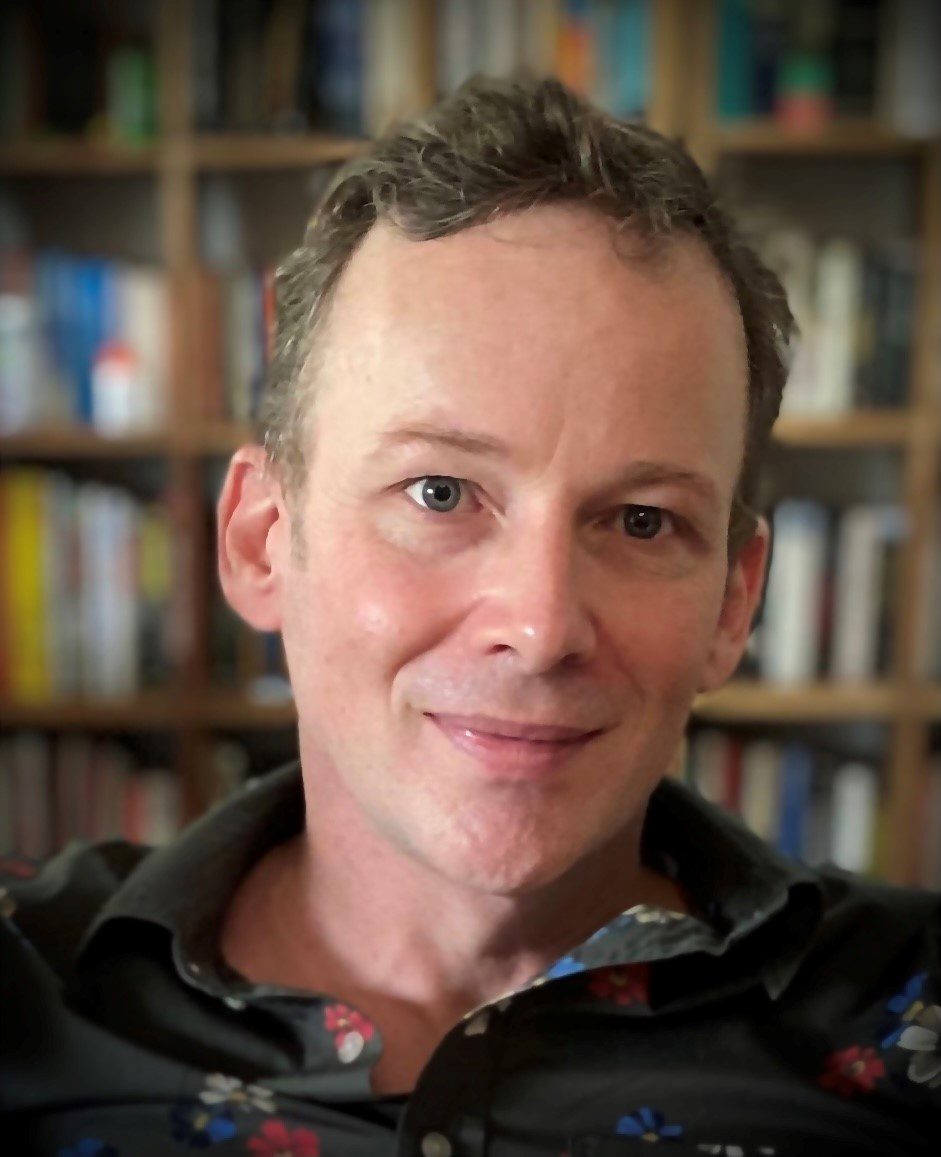 Hamish Macalister
CEO,
Transparently
Hamish is a RegTech and FinTech inventor, and data scientist. Hamish is CEO of Transparently; a firm that provides machine learning/AI solutions focused on identification of corporate malfeasance. Hamish has completed projects in partnership with both private and public (government) entities, is a technical advisor for fintech projects, an international speaker on quantitative finance topics and is an adjunct faculty member within Singapore Management University's Economics department. Hamish has also been an award-winning  quantitative portfolio manager, and headed strategy and quant teams at organizations such as Citigroup and Deutsche Bank.
Dr. Douglas Streeter Rolph
Senior Lecturer,
Singapore University of Technology and Design (SUTD)
Dr. Douglas Streeter Rolph is a Senior Lecturer of Finance at Singapore University of Technology and Design.  Previously, Dr. Rolph was the founding Academic Director of the Nanyang Professional MBA programme and a Senior Lecturer of Banking and Finance at Nanyang Business School, Nanyang Technological University.  His research focuses on FinTech ecosystems, financial inclusion, and the role of innovation in financial institutions.
Dr Rolph regularly speaks about FinTech, innovation and financial inclusion at industry and international events.  He has been recently interviewed by The Straits Times (Singapore), China Daily, The Business Times (Singapore) and Thomson Reuters.  He has written for The Business Times (Singapore).
Dr. Rolph teaches topics related to investing and risk management.  In 2015, he received the M.Sc. Financial Engineering Teacher of the Year award at Nanyang Business School.
Dr. Rolph also was an Assistant Professor of Finance at City University of Hong Kong and an economist at the Federal Reserve Bank of Kansas City. He earned a Ph.D. in Finance from the University of Washington, Seattle in 2003.
Scott Treloar
Chief Investment Officer,
Noviscient
Scott has 20 years of financial markets experience. He heads up Noviscient, a next-generation investment manager based in Singapore.
He worked as Chief Risk Officer and Portfolio Manager at Vulpes Investment Management, a Singapore alternative investment firm for four years. He spent eight years heading up a quantitative team within Deutsche Bank's trading business in Singapore.  Before that he worked in venture capital with Macquarie Bank for five years.
Scott's research interests are the application of hierarchical, probabilistic Bayesian modelling (HPBM) to problems in investment management. This deep, machine learning approach offers significant advantages to asset managers over the more deterministic and ad hoc practices in general use in the industry.
Education
– Bachelor's Degree, Chemical Engineering, University of Melbourne
– Master of Business Administration, Melbourne Business School
– Master of Quantitative Finance, University of Technology, Sydney
– PhD Finance (candidate), Ecole des Hautes Etudes Commerciales du Nord (EDHEC)
Teaching
– Adjunct Professor for Masters in Quantitative Finance, Singapore Management University (Quantitative Trading Strategies, Research Methods for Quantitative Professionals)
– Lecturer, Henley Executive Hedge Fund Program (Portfolio Risk Management)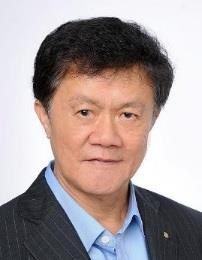 David Tong
Managing Director,
CPA Partnership
David Tong, the Managing Director of CPA-Partnership since 2005  is a seasoned tax and accounting professional.  He has diverse experience spanning more than 45 years in major fields that include taxation, auditing and transaction advisory services. He has the unique distinction of working with the large accounting firms in different capacities from Audit Manager to Managing Partner which are as follows:
Arthur Anderson & Co., Sydney & Singapore – Audit Manager/ Tech Director – 7 years
Touche Ross & Co. (now Deliotte Touche), Singapore – Audit Partner / Managing Partner – 11 years
Pannell Kerr Forster (PKF), Singapore – Audit & Transaction advisory services, Managing Partner – 23 years​
Over a period of over 30 years in Touche and PKF, David has gained wide experience in assignments of a consulting nature (mainly in hospitality consulting) besides assurance work such as statutory and internal audits; tax compliance and advisory services, due diligence (in mergers and acquisitions) and related work. David is a director and/or shareholder of a number of companies across a diverse range of industries that include investments, services, trading and non-profit in Singapore and abroad. His role at these companies is mainly advisory in nature.
David is a fellow member of The Institute of Singapore Chartered Accountants (ISCA) and a fellow member of the Institute of Chartered Accountants in Australia and a Certified Management Consultant and Financial Planner (Malaysia).   David has also served as council member of the Institute of Certified Public Accountants Singapore (ICPAS) (now know as Institute of Singapore Chartered Accountants) and was a founder member of Institute of Management Consultants Singapore.
David was appointed as Chairman of the International Trade Council for Singapore on March 1, 2015. He has also been appointed as the Chairman of the Foundation of Rotary Clubs (S) Ltd and Rotary International District 3310 Prevention of Blindness Committee from 1 July 2015. He started this Committee and has been an advisor to the Committee since its formation in 2004 up to recently.
David has been active in the social sector since 1974, a period of 40 years. He started as the Chairman of People's Association Youth Group (Ponggol constituency) in 1975 under the then MP Mr Ng Kah Ting. Soon after he served as Vice-Chairman of the Braddell Heights Community Centre Management Committee and Braddell Heights Citizens' Consultative Committee under the then Member of Parliament Mr Goh Choon Kang. Whilst there he started the Braddell Heights Symphony Orchestra which is still active today. David was appointed as the Chairman of the Potong Pasir Community Club Management Committee by its advisor Mr Andy Gan and raised funds to build the new club. He was also a member of the Potong Pasir Citizen's Consultative Committee. David served two terms as a board member of the Sentosa Development Corporation, Singapore and also as a member in the Advisory Council of the Pacific Asia Travel Association, also for two terms. David served in various other charities and non-profit organizations, including Rotary International. He is a Past District Governor of Rotary International District 3310 which comprises of Singapore, Johor, Malacca, Sarawak, Sabah and Brunei. He was Trustee of the Singapore Leprosy Relief Association for around 15 years. He has been recognized by NCSS (National Council for Social Services) for services as a volunteer for 40 years or more. David was Chairman of the Management Committee of NTUC-Rotary Silver Trust in Marsiling for three years till 31 December 2013. NTUC is the National Trade Union Congress that operates a number of ElderCare centers in Singapore. David was Chairman of the Serangoon Secondary School's Advisory Council and also the Chairman of the Oklahoma University Alumni in Singapore.
David has presented numerous papers on Accounting Standard and Auditors' Independence issues, Tax issues and Corporate Finance issues in Singapore, Manila, Hong Kong, Kuala Lumpur, Jakarta, New York, Tokyo and London. David has been the Author and editor of "The Singapore Hotel Performance Survey" from 1990 to 1995. (In collaboration with the Singapore Hotel Association). In 1993 co-authored the publication "The Accounting Profession in Singapore' with the American Institute of Certified Public Accountants.
With his wealth of experience, David along with his team is committed to taking the firm to the highest level possible.