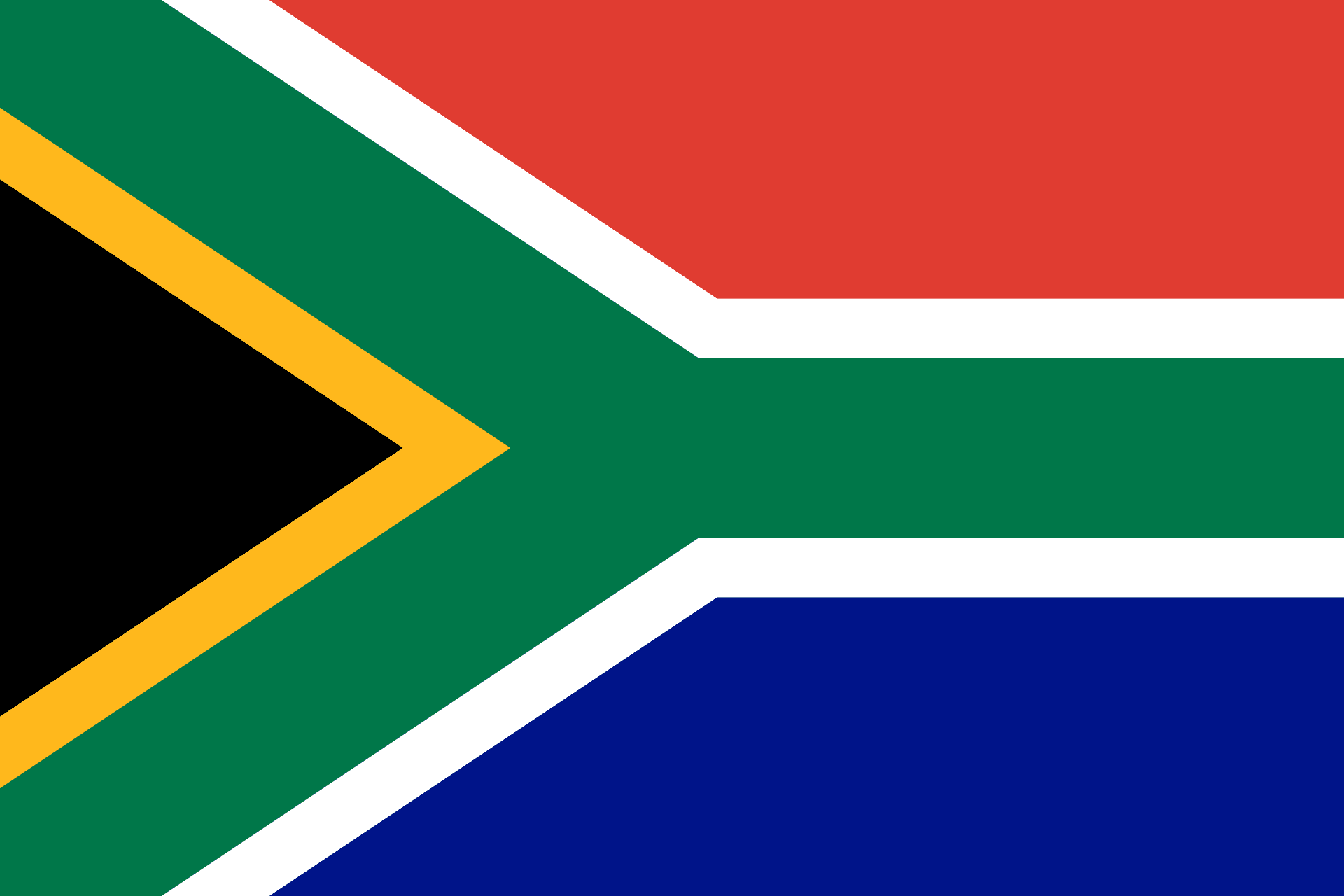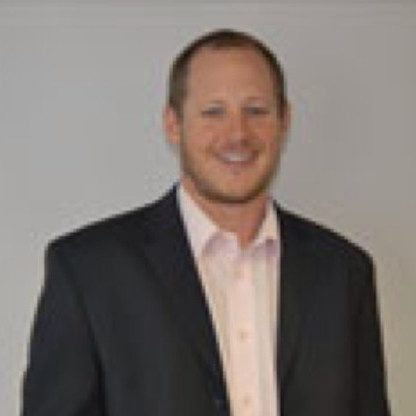 Andrew Delmont
Director and Financial Planner,
Toro Financial Planners
Andrew embarked on his career at Liberty Life in early 2003 as a tied agent. Over time he realised the importance of independent advice as providers compete in different markets. He founded Toro Financial Planners with 3 partners in mid-2006. The firm has grown significantly since its inception, and represents all of the major providers in the investment, long-term, short-term, healthcare and estate planning sectors.
Andrew has two industry related qualifications, namely Finance Honours from the University of the Witwatersrand completed in 2001 and since 2005 he is also a CERTIFIED FINANCIAL PLANNER® professional. He achieved overall distinctions for both qualifications. In 2005, he finished as top student for 2 of the 4 subjects in the Postgraduate Diploma in Financial Planning (Personal Financial Planning & The Financial Planning Environment) though the University of the Free State.
Andrew is a firm believer in fairness and transparency and is proud to serve as an Ambassador for the Transparency Task Force.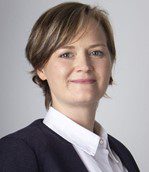 Nicole Martens
Director,
Martens Impact Advisory
I am passionate about sustainable development in general and about developing pragmatic and impactful strategies for Africa's just transition to a low carbon economy in response to the climate emergency.
As a Development Economist, I have dedicated my career to the provision of strategic advisory services in the development space. I have worked with local and international clients across the public and private sector on the design and implementation of strategies aimed at achieving large-scale developmental impact. My work includes a special focus on the identification of innovative finance mechanisms for generating financial return and impact, specifically with reference to integration of environmental, social and governance (ESG) factors into investment processes i.e. responsible investment.
In recent years, my focus has been on identifying and addressing the needs of African investors with respect to integrating ESG into investment processes in an effort to foster the maximisation of long-term sustainable financial returns across the continent. I have specialised in the initiation and management of key stakeholder relationships and partnerships across the region, including those with investors as well as with policymakers and regulators, academic institutions and mission driven organisations.
My work has included the design and roll-out of initiatives to build capacity amongst investors and other organisations on ESG integration and responsible investment approaches – specifically, developing content for and then facilitating workshops, webinars and online learning tools.
I currently sit on a number of committees and working groups where I provide insight on international trends and developments with respect to responsible investment and represent the needs of African investors in this regard. These include: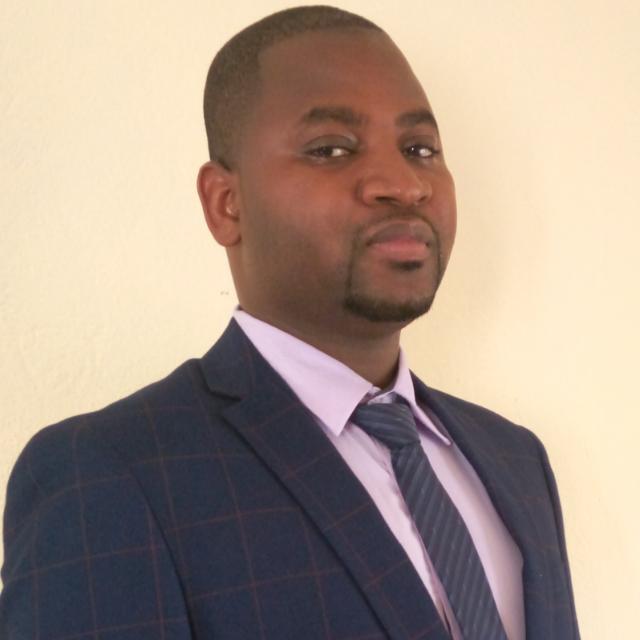 Willy Kambwandira
Executive Director,
Centre for Social Accountability & Transparency
With over 12 years of progressive work experience working with local and international civil society space  in Malawi, Willy Kambwandira is the Executive Director for Centre for Social Accountability & Transparency (CSAT), where since 2019 he has led CSAT's work to support and collaborate with other partners to ensure government is held accountable and citizens actively participate in the affairs of the state.  Prior to joining CSA,  Willy worked with Pact under the 4Children Global Project; a USAID funded OVC Programme as a Capacity Development Advisor (2017-2018). From 2014-2017, Willy worked with Plan International Malawi as a Child Protection Coordinator at Dzaleka refugee camp, Malawi and he also worked with One Community Project; USAID funded OVC/HIV Project as an OVC Program Officer. Before joining Plan International Willy Worked with Kalondolondo Programme as a Programme Manager (2012-2014) where he led DFID efforts to increase transparency in use of Local Development Funds and strengthen the state of accountability in Local Authorities through increased citizen engagement.
Willy has a wealth of experience in designing child protection interventions in Malawi including in emergencies, developing citizen driven social accountability tools, capacity building of local partners, setting advocacy agenda on child protection and social accountability, policy targets and budget tracking. His celebrated achievements include facilitating the establishment of a Child Parliament for refugee children at Dzaleka refugee camp, advocacy for the Amendment of the Public Finance Management Act 2003 to allow citizens play oversight role in management of public funds in Local Authorities in Malawi.
Willy has vast work experience in engaging with government agencies such as Malawi Parliament, Ombudsman, National Local Government Finance Committee,  locals CSOs and donor community such as the World Bank, UNHCR, UNICEF, UNDP, USAID, DFID, EU, GIZ, National Endowment for Democracy,  International Budget Partnership and management of donor funded projects.
Willy holds a Master of Arts degree in Diplomacy and International Relations from Africa University, a Bachelor of Education degree from the University of Malawi, and a Certificate in Child Protection in Emergencies UNHCR/Refugee Point.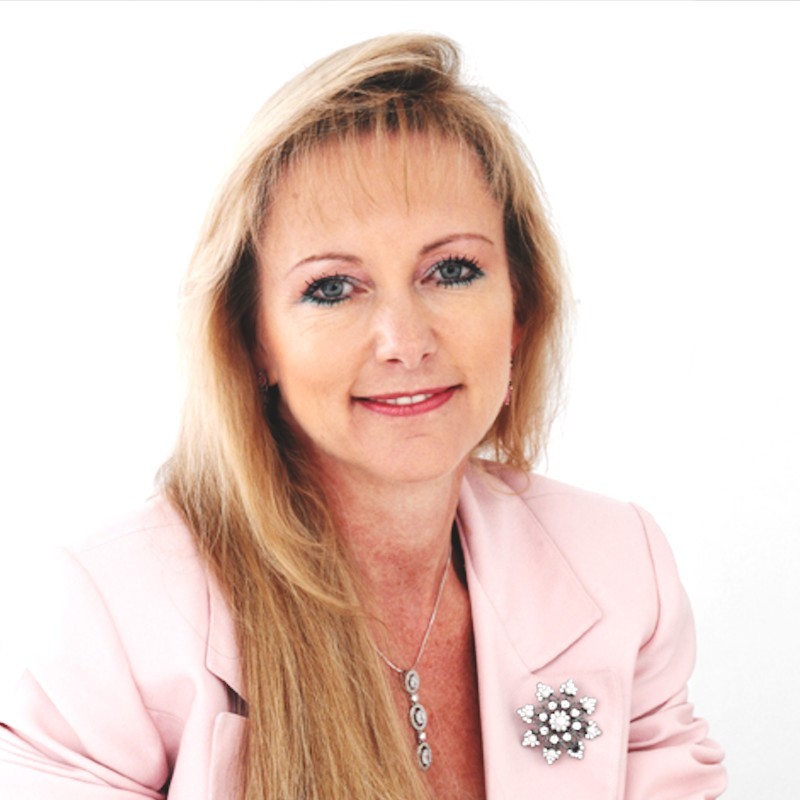 Sharon Constançon
CEO & Founder,
Genius Boards
Sharon Constançon is a Chartered Director, Chartered Secretary and a Fellow of the Chartered Governance Institute (ICSA), a Fellow of the IoD, a member of CISI International Committee, Chairman of the South African Chamber of Commerce UK and a Liveryman and Court member of the WCCSA and Chairman of their Membership Committee.
Sharon is CEO of Genius Boards and Genius Methods – a Group that offers tailored robust, behaviour focused board evaluations, mentoring, corporate governance services and governance training to many industries.  Her clients include FTSE and regulated businesses, SMEs, family businesses, investment trusts, insurance, financial services, health services, charities and the housing sector.
Sharon has a well attested reputation for providing confidential, straightforward, honest and effective Board Evaluations which have successfully empowered Boards to improve performance.
Sharon has a passion for the empowerment of Company Secretaries and Governance Professionals.  To this end, she writes articles and regularly addresses industry audiences, runs workshops and chairs roundtable debates and panels.  She successfully uses case-studies in her training courses to help others understand the dynamics of the Board and the role of a Non-Exec Director.
Her passion is to see the Board truly add value to the organisation and its management, providing leadership and support, challenge and risk mitigation.
Through the various projects run by Genius, Sharon has developed a deep and rich network of governance professionals.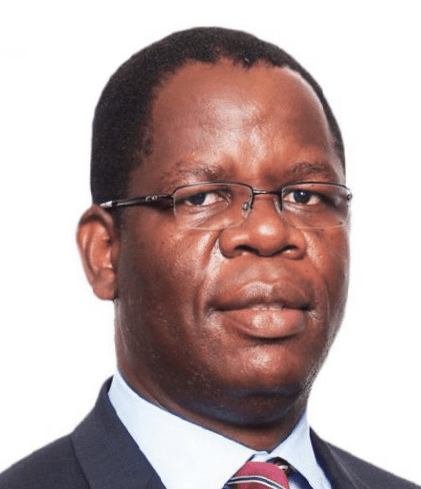 Gandy Gandidzanwa
Managing Director, Conceptual Fund Managers
Gandy is a Director of the Association of Professional Fund Investors (APFI). Headquartered in London, the APFI was created by, and for, its membership with the core objective of advancing investors' interests by promoting professional standards and integrity in fund investing. The Association fosters "best practice" in fund investing by setting global standards and code of ethics whilst empowering professional fund investors to provide thought leadership on, and guidance to, national and global standards bodies and regulatory authorities.
Gandy is the current Managing Director of Conceptual Fund Managers – a South African-based manager-of-emerging-managers whose unique investment strategy blends only portfolios of disciplined, process-driven, high quality, small-to-medium-sized, specialist investment firms run by experienced entrepreneurial founders and portfolio managers.
A regular speaker at national, regional and international conferences, Gandy has held various positions in the financial services industry including serving as the Principal Executive Officer of one of the biggest umbrella funds in South Africa.
Gandy is a graduate of the Yale University School of Management (USA) Executive Programme in Advanced Investment and Risk Management. He is a member of the CFA Institute and holds the CIPM® qualification.  Gandy also holds a Master's Degree in Actuarial Science from the University of Cape Town.