When
Tuesday, July 18th from 6pm - 7:30pm BST
Format
There'll be a great line-up of speakers plus ample scope for discussion and debate.
There has been widespread ongoing criticism of the Business Banking Resolution Service (BBRS).
The BBRS was set up ostensibly to resolve historic banking disputes, but it is a terrible failure.
Part of the programme will be about this, its recent annual report.
We believe the report shows:
Another

£9.2m

has been burned through, adding to the

£10.2m

in the previous calendar year, and the

£23m

of pre-launch costs
That's

£42.4m

spent to the end of 2022, to pay out

'substantially more than £1m'

(our translation – less than

£2m

) in redress

This year will contain a lot of redundancy costs, so the costs will be no lower than for 2022, even if the run-rate by the year-end is much reduced

So we're likely looking at substantially more than

£50m

spent.
Furthermore, we'll be reflecting on the Westminster Hall debate all about the BBRS that took place on Tuesday 11th July, called by William Wragg MP, Chair of the APPG on Fair Business Banking.
You can watch the meeting that was led by William Wragg MP on Tuesday 11th July at 2:30pm on catch up here, and access the Hansard transcript here. TTF gets a mention.
The briefing pack of the debate can be accessed here. 
Also, here's a press release from the Lloyds Bank Victims Group on this topic: The BBRS – you cannot put lipstick on a pig
… and here's a tweet from TTF's Head of Investigative Reporting, Alex Varley-Winter – please do reshare.
We'll also be exploring whether the Financial Ombudsman Service or a new statutory tribunal mechanism would be a better way forward than the BBRS.
We'll also be encouraging everybody impacted by the BBRS to make a submission to the Treasury Committee's inquiry on SME Finance/BBRS, which we successfully campaigned for – details here, the deadline for submissions is 13th August.
This is a not-to-be missed event for:
Lawyers; particularly litigators looking for group/class action opportunities

Members of the Federation of Small Business

Members of the Institute of Directors

Members of the Financial Conduct Authority

Victims of Interest Rate Hedging Product mis-selling by the banks

Anybody connected to the Business Banking Resolution Service

Victims of any other scam, especially those perpetrated by banks

The case-study participants in "

Faces of Financial Crime

"  

Risk Managers at the banks that mis-sold Interest Rate Hedging Products

Journalists covering scams and mis-selling by the banks

Parliamentarians, particularly members of

The Treasury Select Committee

The Industry and Regulations Committee

The APPG on Fair Business Banking

The APPG on Personal Banking and Fairer Financial Services

The APPG on Investment Fraud
Here's the programme so far...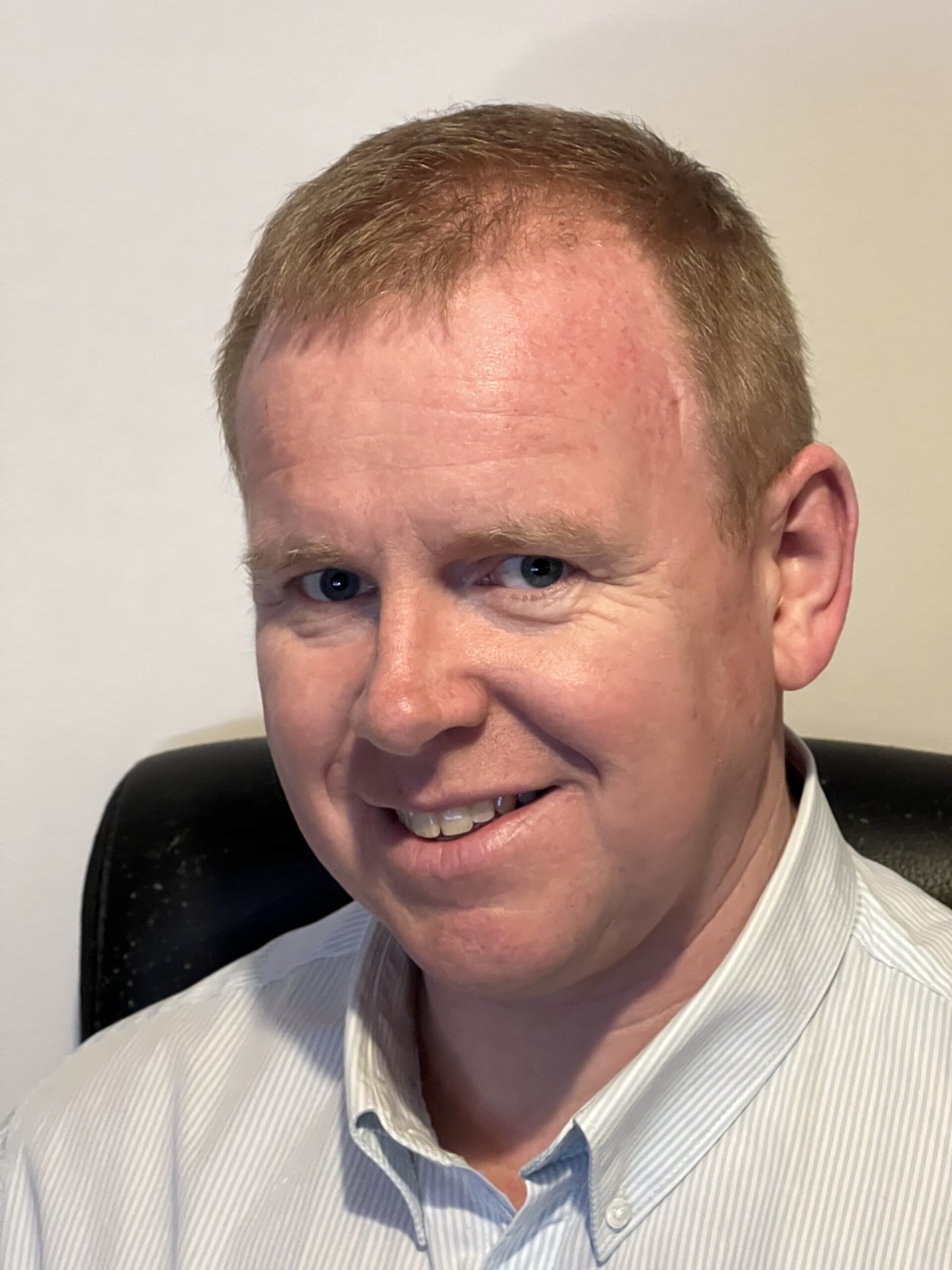 Scott Henderson
Director, SK Ltd