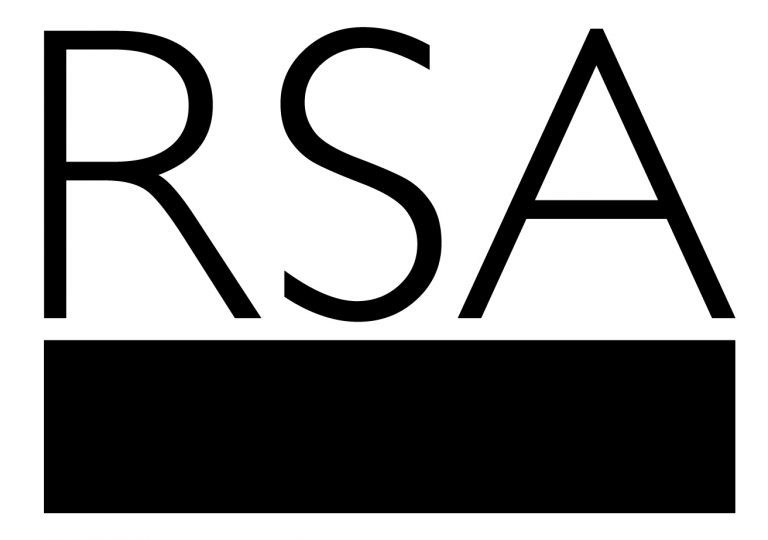 The last year as shown us the importance of community and there has never been a better time for like-minded organisations to get involved with our thriving, growing community of changemakers.
We offer all TTF members the chance to become part of a global network dedicated to making change happen by becoming a Fellow. A comprehensive list of our opportunities is available here, but some highlights include:
Connect with our community to expand your professional network and develop long lasting relationships.
Access thought-provoking research and pioneering new ideas to find fresh perspectives and deliver radical solutions to social challenges.
Gain support for your next social innovation project through our seed and scaling grants as part of our Catalyst fund.
The RSA has been at the forefront of significant social impact for over 250 years. We are committed to a future that works for everyone. Through our world-class research, public debate, and dynamic community of changemakers, we unite people and ideas to resolve the challenges of our time.
The Fellowship is a global community of over 30,000 influential, innovative, and diverse changemakers. We are a values-based network and welcome all who share our values, support our vision and have a commitment to social change.
Joining is simple: all you need to do is complete a short application form and answer three questions about why you would like to join the RSA. You can request a link to our online application form by emailing fellowship@rsa.org.uk.
As a TTF member, there is no need to pay the £75 registration fee or submit referee details. All Fellows make an annual contribution of £182 or £15 per month.
Get in touch today to join the RSA and make change happen.