Violation Tracker comes to the UK to highlight corporate misconduct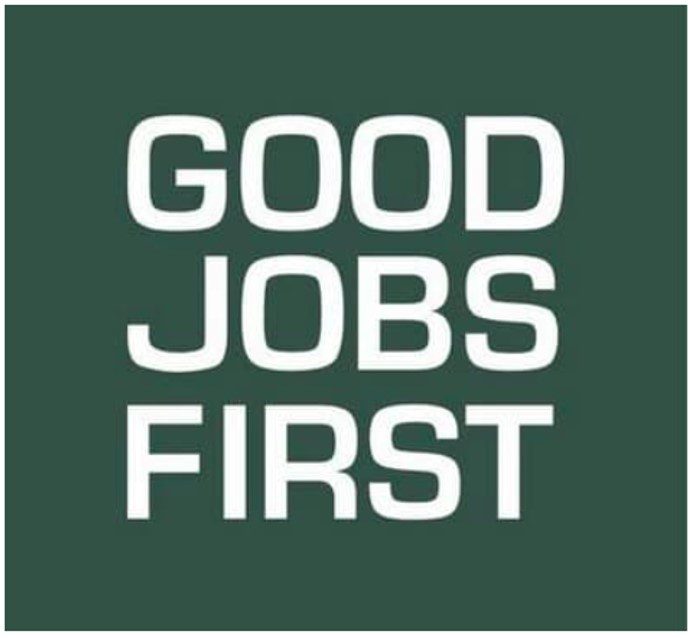 Washington, DC and London — Good Jobs First, of the United States, and the Transparency Task Force, of the United Kingdom, today announced that funding has been secured for the construction of Violation Tracker U.K., a comprehensive database on corporate misconduct modeled on Violation Tracker, the U.S. database launched by Good Jobs First in 2015.
In January, the Joffe Charitable Trust awarded Good Jobs First the dollar equivalent of £25,000 for the project and Monday, the Joseph Rowntree Charitable Trust awarded the equivalent of £50,000. Together with $60,000 in matching funds raised stateside by Good Jobs First, the U.K. grants mean work can begin.
Violation Tracker U.K. will combine the records of the Financial Conduct Authority, the Employment Tribunal, the Pensions Regulator, the Bank of England, the Prudential Regulatory Authority, the Health and Safety Executive, HM Revenue and Customs, the Environment Agency, the Competition and Markets Authority, the Serious Fraud Office and more. Its design will resemble the original Violation Tracker, which has attracted a massive global user base and provides about 3 million page views per month.
"Eleven months ago, when I stumbled upon Violation Tracker, I immediately saw its value for corporate accountability and reached out to Good Jobs First, insisting they replicate it here," said Andy Agathangelou, founder of the Transparency Task Force, a bank- and financial services-reform network. "I am so grateful for the dozens of my fellow U.K. leaders and activists who have joined me in endorsing this effort. Violation Tracker U.K. will quickly become a national public good benefiting diverse constituencies."
"There is a lot of work to be done to maintain an honest and balanced economy, where business can thrive and consumers are protected. The Violation Tracker has already become a vital tool in the U.S. supporting investigative journalism, academia, and even regulators to expose misconduct and build a more transparent society," said Kevin Hollinrake MP, and Co-Chair of the All-Party Parliamentary Group on Fair Business Banking. "The UK is in desperate need of this database to hold finance and big business to account – the Violation Tracker will be watching and wider society will be sitting up and taking note. The Violation Tracker is a welcome catalyst for a change."
"In the face of abusive practices people feel helpless," said Lord Prem Sikka, Emeritus Professor of Accounting at the University of Essex. "Now we all have an ally in Violation Tracker. At the click of a mouse, it will lay bare what the abusers don't want you to know – their history of abuses and anti-social practices. Armed with this, everyone can make informed choices, boycott the abusers and force them to mend their ways."
"We are delighted that Goods Jobs First has received funding to launch a U.K. version of its Violation Tracker database," said Stuart Woollard, co-founder of the Maturity Institute. "The data that Violation Tracker captures is exceptionally important and a crucial source of evidence to both identify truly responsible businesses and help predict future risks that may manifest for firms and the communities they serve."
"We look forward to collecting data from U.K. regulators similar to what we have in the U.S. Violation Tracker," said Phil Mattera, research director of Good Jobs First, who leads the work on the database. "We hope to create a tool that will be helpful to U.K. corporate accountability campaigners as well as researchers, journalists, public officials and others."