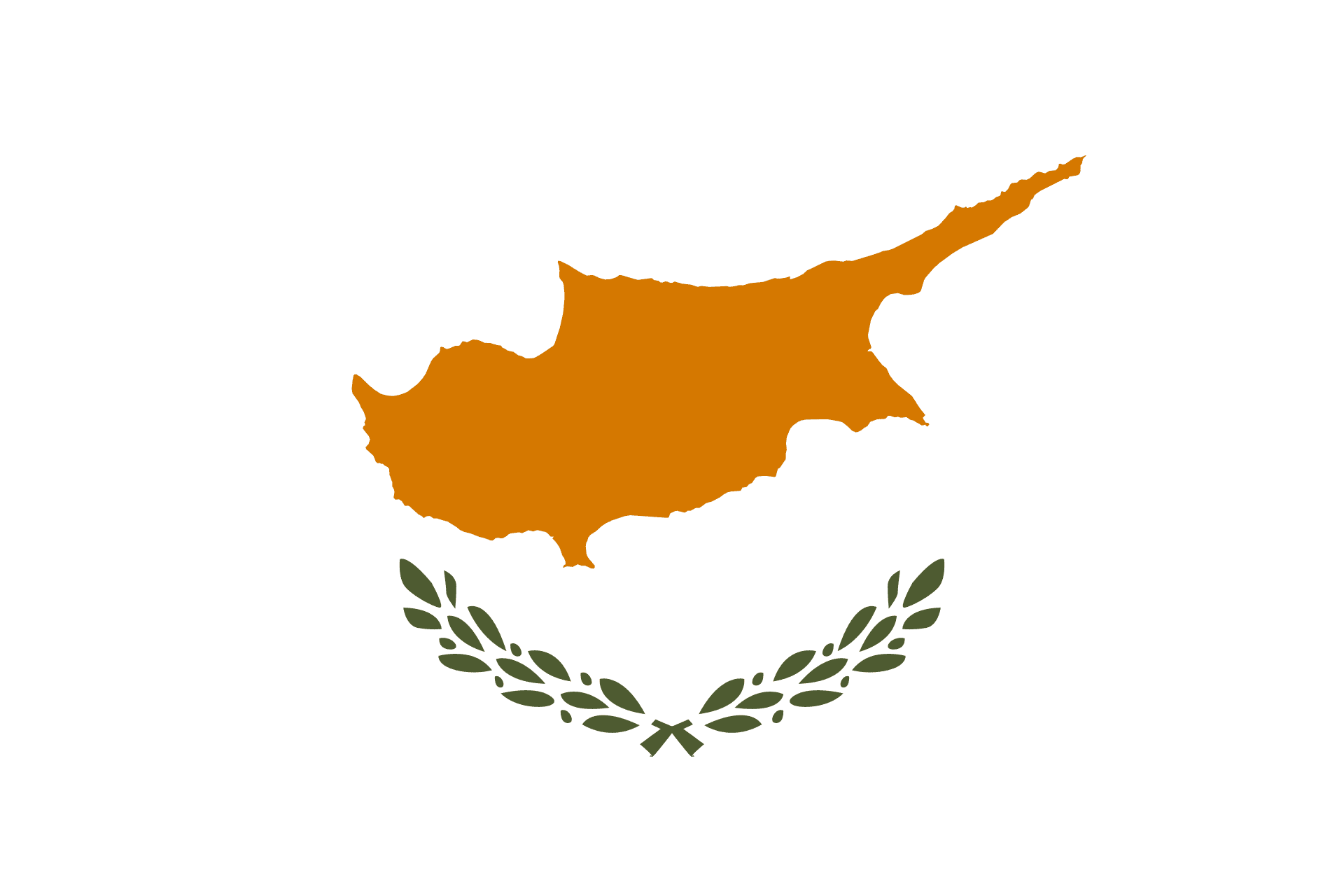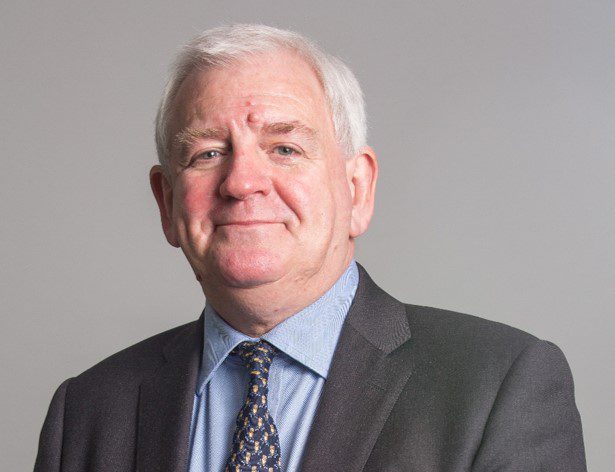 Neil Esslemont
Head of Industry Liaison (retired),
The Pensions Regulator (UK)
Neil Esslemont recently retired to Cyprus, after working for The Pensions Regulator in the UK for about a decade, where he gained an in-depth understanding of the pensions and payroll industry.  Specifically, Neil was an expert on the automatic enrolment legislation and the technical and regulatory challenges involved with introducing a Pensions Dashboard.
Neil's background is in the IT & Telecommunications industries, where he worked for over 30 years for blue chip companies such as International Computers Ltd (now Fujitsu), Coopers & Lybrand Deloitte (now PwC), BT and Siemens – after graduating a year early from Exeter University with a Mathematics and Physics degree.
With his blend of government and consultancy experience, together with his technological and financial knowledge & skills, Neil has gained significant insight into many of the challenges currently facing the finance and pensions industry – and has been a supporter of TTF's mission for many years.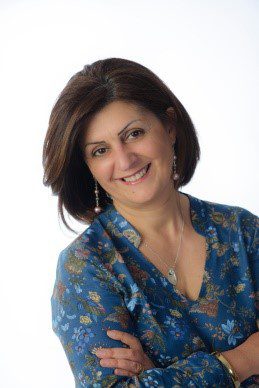 Maria Krambia – Kapardis
Professor,
Cyprus University of Technology
Dr. Krambia-Kapardis is the founder and first Chair of Transparency International-Cyprus (2010-2017), the founder and first president of the Economic Crime and Forensic Accounting Committee of the Institute of Certified Public Accountants of Cyprus (2010-2014) and a co-founder and member of the Board of the professional association ACFE- Cyprus (2017- ). Krambia-Kapardis is a Fellow member of Chartered Accountants of Australia and New Zealand and a Certified Fraud Examiner. For a number of years Maria has been serving as the Corruption Local Research Correspondent for the European Commission and in December 2017 she was on the panel of experts for the European Court of Auditors to discuss EU Fraud.
Maria has authored a number of books, articles in peer-reviewed journals and presented her work at international conferences. Her research interests include: fraud detection, investigation and prevention; corruption and anti-corruption; corporate responsibility; corporate governance; gender issues in business, and ethical behaviour. Her most recent book is Financial Compliance: Issues, Concerns and Future Directions and was published in 2019 by Palgrave Macmillan. She has been awarded a number of prizes for her publications such as in 2015 by Emerald Literati Network for her papers: "Perception of Political Corruption as a Function of Legislation" and "Corruption Correlates: The case of Cyprus. In 2017 the Gold Business magazine named her as one of the 100 most influential women in Cyprus and in June 2019 the Association of Certified Fraud Examiners (ACFE) awarded her the global award -Achievement in Outreach/Community Service Award for "being an active contributor to her community and being committed to helping improve the quality of life where she lives and works".
Finally, Dr. Krambia-Kapardis initiated the "Business Ethos" award for the Cyprus Chamber of Commerce and Industry and the "Education Integrity" program offered by Transparency International-Cyprus and now Cyprus Integrity Forum which amongst other actions includes the poetry and literature competition for students of all ages, with the aim to build capacity on trust, integrity, transparency and ethos.
https://orcid.org/0000-0002-7762-1118