TTF Hong Kong Ambassadors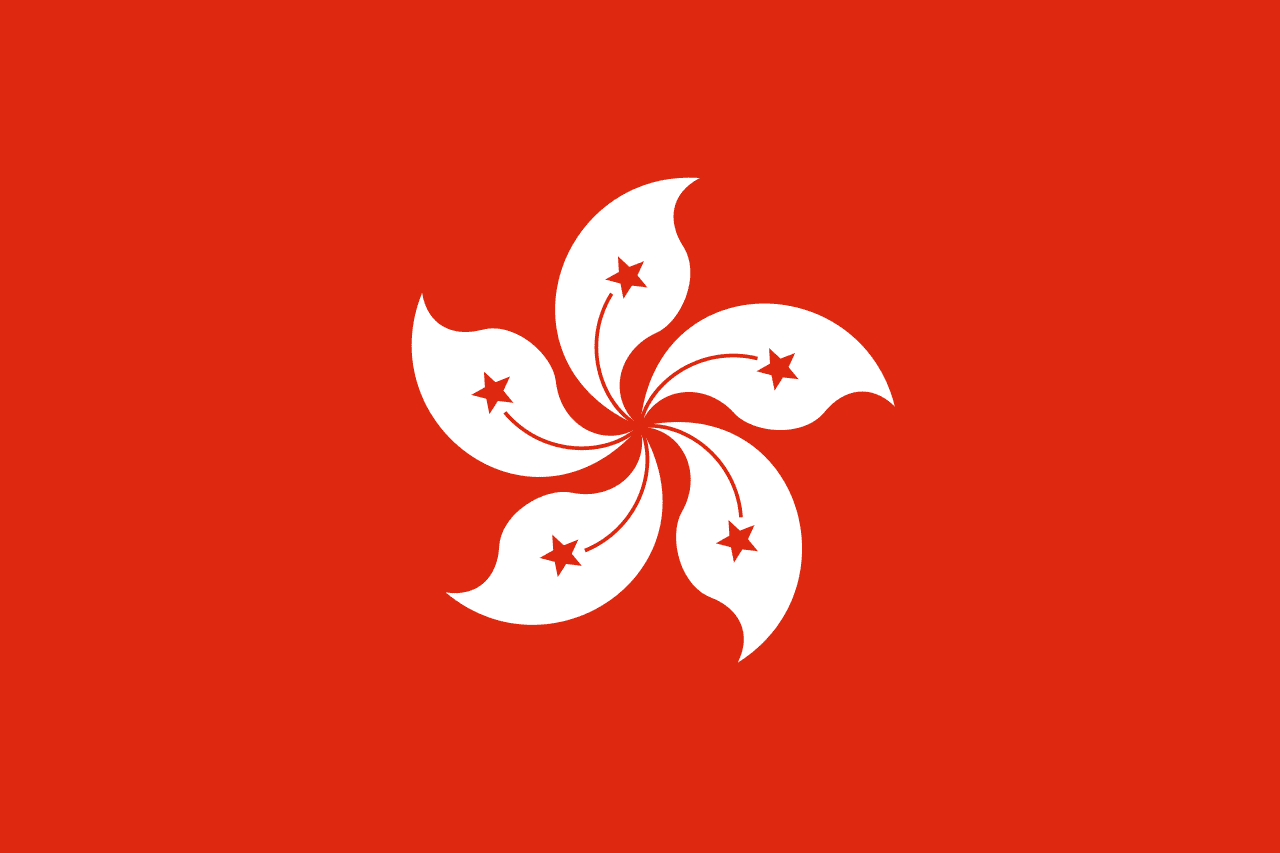 Musheer Ahmed
Managing Director,
FinStep Asia
Musheer is the Managing Director of FinStep Asia, providing advisory on Fintech & Digital ecosystems in Asia and launching the first cross border program for B2B Indian Fintech firms to scale and expand into Greater China and SE Asia. He is cofounder and board member of Fintech Association of Hong Kong and has an extensive background in financial services and technology, having been a global markets trader for a decade, and a management consultant following his MBA.  He is a member of United Nations ESCAP ESBN Youth and Women Entrepreneurs Taskforce (YET) and co-founder of IndiaTech Hong Kong, a platform for bridging India and China Greater Bay Area.
Musheer has a keen interest in technologies impacting/disrupting investment banking such as blockchain, artificial intelligence and digital banking. He has a strong passion to bridge India and China Greater Bay Area, and has driven on various initiatives to connect the two ecosystems.  He is a mentor and keynote speaker at industry events across the region and guest lecturer on topics of Fintech, Digital Banking, Investment Management, Cryptocurrency and Blockchain, Artificial Intelligence at HKU, HKUST, HKU Space, CUHK and Lingnan University.  He has written blogs on Fintech and Investment Banking and been quoted in various media channels, including on CNBC, Bloomberg, SCMP, IFLR, Asian Investor, Medici, Economic Times, etc.,
Linkedin: https://www.linkedin.com/in/syedmusheer/
David Piesse
Global Chairman of IIS Ambassadors,
International Insurance Society /Insurance Development Forum
Global Insurance Evangelist and advisory board of Guardtime a leading cybersecurity company and blockchain provider specializing in cryptography for data integrity. Their keyless signature infrastructure (KSI) is utilized across the defence industry and into the supply chain, insurance, healthcare and manufacturing verticals. They have an underlying application for data privacy laws such as GDPR.  In May 2018 EY, Guardtime and Maersk with members of the insurance industry launched InsurWave the first global commercial insurance blockchain backed platform to enter production commencing with marine insurance.
Advisory board of Ultimate Risk Solutions and previous Asia Pacific Lead assisting URS introduce Risk Explorer into emerging market and inter operate with new innovations such as InsurWave.
Chairman of the International Insurance Society Ambassadors (IIS) he assists the management introduce new programs to extend membership and introduce localized content.
He has held numerous positions in a 40 year career including Global Insurance Lead for SUN Microsystems, Asia Pacific Chairman for Unirisx, United Nations Risk Management Consultant, Canadian government roles and staring career in Lloyds of London and associated market.
He is currently involved in numerous startups for exponential technologies for blockchain and AI across multiple vertical industries.
He is an Asia Pacific specialist having lived in Asia 30 years with educational background at the British Computer Society and the Chartered Insurance Institute. On July 2017 he received the Kenneth Black Jr  Distinguished Service Award from the International Insurance Society.
Zak Allom
Chief Commercial Officer,
BetaSmartz
Zak is Chief Commercial Officer and Co-Founder of BetaSmartz, a B2B digital investment platform that equips financial institutions with compliance driven digital and automation tools that enhance and promote efficiency and transparency in client and money management.
Zak, a former equities trader, was previously Managing Director of Hong Kong and Global Head of Asset & Wealth Management at Tardis Group, and prior to that, Managing Director of Asia and Global Head of Asset Management at Kinsey Allen International. He has also worked at Barclays Capital and RHB Securities and was a Founding Partner and Board Director of Boka Investment Group.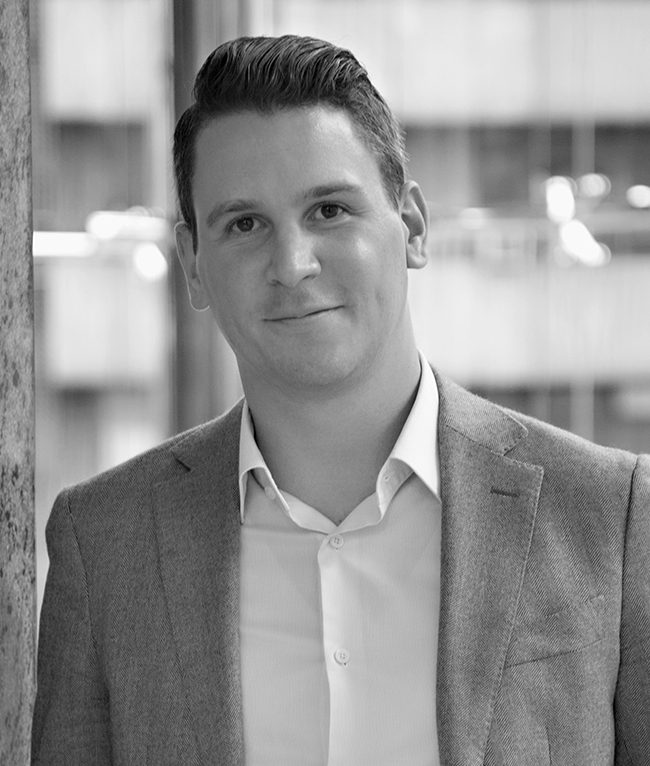 Simon Parfitt
Director of Wealth Management,
Pyrmont Wealth
Simon Parfitt is the Director of Wealth Management with Pyrmont Wealth Management, a fee-based financial planning firm based in Hong Kong.
Pyrmont are dual licensed by the Hong Kong Confederation of Insurance Brokers and the HK Securities and Futures Commission with whom they hold Type 4 (Advising on Securities) and Type 9 (Asset Management) licenses.
Simon has over 10 years of experience helping Private Clients with Life Centred Financial Planning and he is an advocate of fee-based financial planning, behavioural finance and evidence based investment management.
Simon is a regular media contributor and panellist on Financial Planning matters in Hong Kong.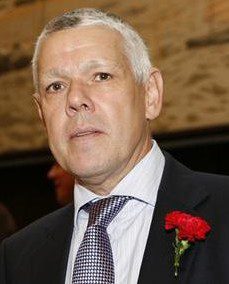 Rick Adkinson
Managing Director, Private Capital
Rick is the Managing Director and Responsible Officer of Private Capital Limited (PCL), a Hong Kong based fiduciary Wealth Management and Financial Planning firm.
Incorporated in 1998 Private Capital is licensed by the Securities and Futures Commission (SFC) to provide Type 4 (Advising on Securities) and Type 9 (Asset Management) regulated activities in Hong Kong.
Rick was Chief Executive from 1998 to April 2019 of the Group Medical Insurance and Protection Planning arm of Private Capital, regulated by the Hong Kong Confederation of Insurance Brokers.  Rick is a member of the Hong Kong Securities Institute (HKSI) and was a board member appointed by the Securities and Futures Commission (SFC).
In the UK, Rick is member of both the Chartered Insurance Institute (CII) and the Chartered Institute of Securities and Investment (CISI) and holds the CISI Financial Planning and Advice Diploma (QCF Level 4).