TTF Netherlands Ambassadors

Iwein Borm
Founder and CEO,
InFinIT Partners
Iwein is Founder and CEO of InFinIT Partners, a firm that provides bespoke business and IT solutions to financial companies, looking to help change the financial sector from within.
Iwein completed his MSc in Media & Knowledge Engineering with a specialization in AI at age 19, after which he started his career in M&A at Rothschild in London.
Before starting InFinIT Partners, Iwein was Head of Strategy Development at Transtrend, where he worked for 10+ years mostly on trading strategies, portfolio construction and business development projects. Here, he developed an intricate knowledge and understanding of global financial markets and asset management.
Iwein is also an elected municipal councillor and Chairman of the Finance Network of the Liberal Party (VVD), where he frequently organizes expert discussions on subjects at the intersection of Finance and Politics.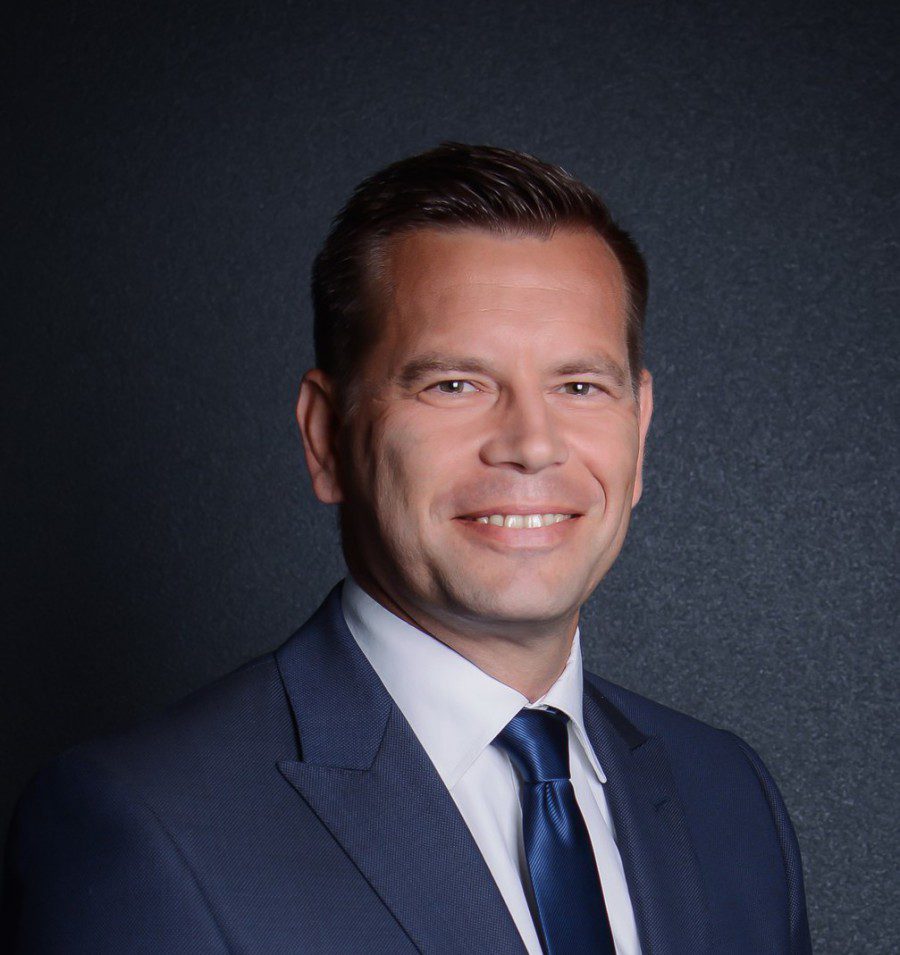 Pascal Hogenboom
Associate Director, Strategia Worldwide
Pascal is a former CEO of Aon Hewitt in the Netherlands, Executive Board Member of Aon Group Netherlands, Executive Board Member of the Aon Hewitt EMEA Management Board and Member of the Board of Directors of the European Pension Fund "United Pensions".
He holds 17+ years of experience in the financial services sector and 8+ years in the Military Service with the Royal Netherlands Marine Corps and the Air Assault Brigade. During this period, he did tours in Bosnia and Kosovo.
The combination of his business and military experience has made him a leader with a proven track record who, under any circumstance, can quickly identify relevant risks and opportunities to lead and manage an organization or project into the next phase successfully.
In addition to many different (international) military courses, Pascal has completed his education on Bsc level in business management and has completed several Senior Executive and Advisory Board courses at Aon and Tilburg University (TIAS).
Pascal is fluent in Dutch, English and German and is a fanatical CrossFit practitioner and regularly runs obstacle runs.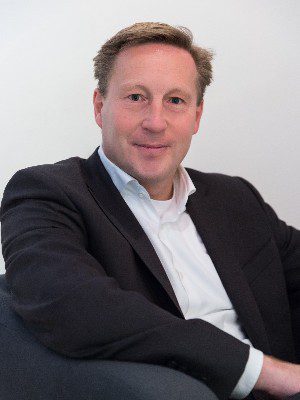 Peter Kolthof
Partner and Head of the Netherlands, Avida International
Peter has worked in the pensions industry for most of his career. In two decades he has built extensive knowledge, insight and experience in the areas of asset and risk management, covering the full breadth of the investment organisation (front, mid, back office, support services, manager selection), processes (from strategy to implementation) and asset categories.
Before joining Avida Peter was at Shell Asset Management Company, where his last role was Head of Equities. In that role he was also involved in the consolidation of Shell Pension Funds' assets. Peter was then CFO/COO of an investment boutique for a few years. Lately, as a consultant to Pension Funds he has focused on the areas of asset and risk management.
Peter is an econometrician and tax lawyer by training, completed by executive education programs at the Harvard Business School and Nyenrode Business School. Today he is a lecturer at Nyenrode Business School.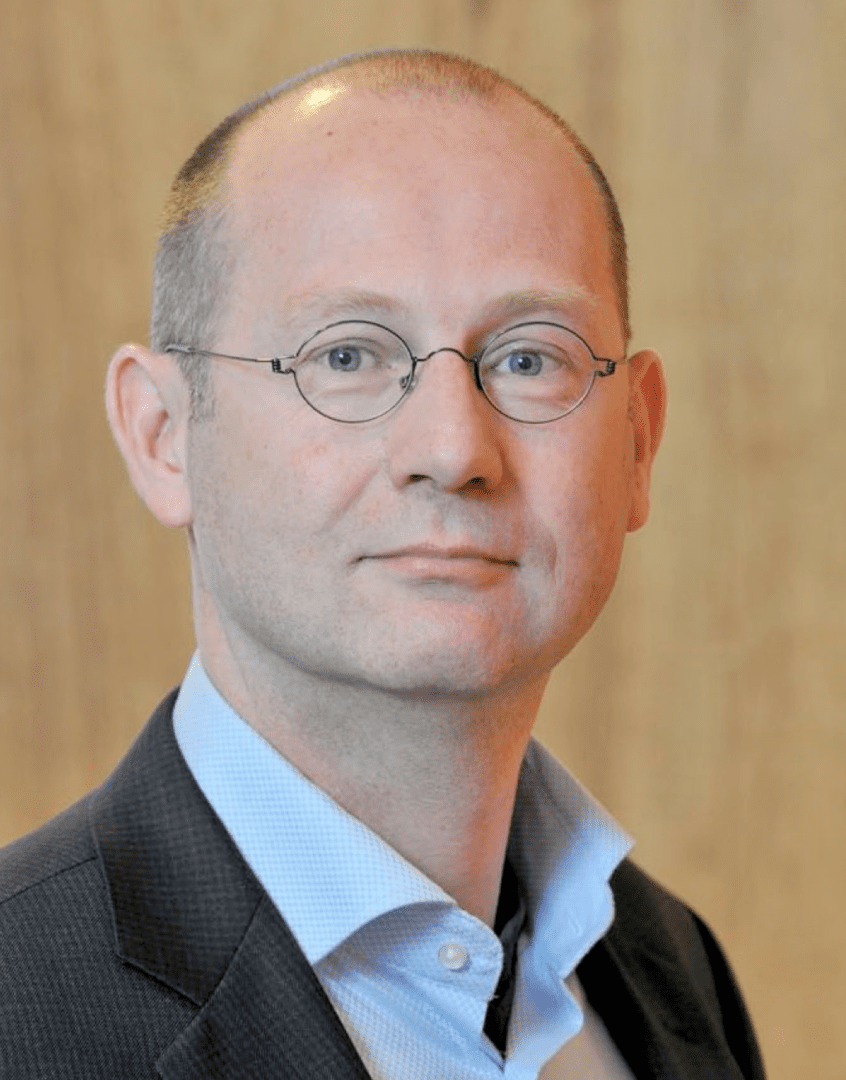 Tomas Wijffels
Senior Policy Advisor, The Federation of Dutch Pension Funds
Tomas Wijffels MSc. (1971) has worked as policy advisor for seven years at Pensioen Federatie (the Federation of the Dutch Pension funds). His main topics of interest are the recommendations on administrative costs and the current discussion about the future of second pillar pensions in the Netherlands.
Tomas is board member of the Dutch pension tracking service, www.mijnpensioenoverzicht. This tracking service for 1st and 2nd pillar pensions is built and maintained by a foundation of which all Dutch pension funds and insurance companies contribute to.
Before working for the Federation,  Tomas was board member of the company pension fund of TNO, the Dutch Institute for Applied Sciences, where he worked as a consultant in the field of cultural heritage.
Also, Tomas is a valued member of TTF's Team EMEA.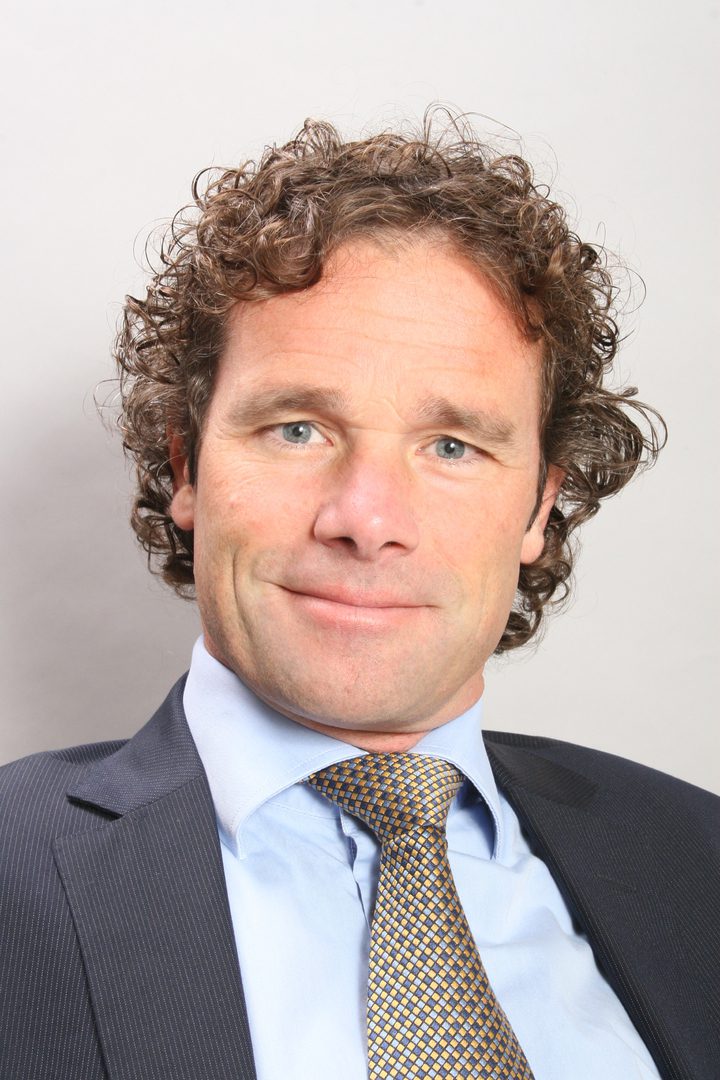 Eric Veldpaus
Founder, Institutional Benchmarking Institute
Eric Veldpaus has been at the epicentre of cost transparency throughout his career. Before his current position at the independent Institutional Benchmarking Institute he was strategist at APG where his focus was on all aspects of cost and cost transparency including relations with auditors and the Dutch Central Bank.
Prior to APG, he held senior positions at ABP, Robeco and PWC. Eric is author of several prominent publications on cost transparency, including the 'Recommendations on Administrative Costs' (Aanbevelingen uitvoeringskosten)' published by the Federation of the Dutch Pension Funds; he is also a lecturer at Nyenrode Business University in the Netherlands. At APG he was member of the Global Advisory Committee of CEM.
In 2013 he founded the independent Institutional Benchmarking Institute together with partners Nyenrode and Novarca to further his ambitions in the field of cost reporting.
Eric holds a CA degree.
Further information about Eric, his work and organisations can be found through these links:
IBI: (http://www.institutionalbenchmarking.org/?lang=en)
Novarca: (https://www.novarca.com/).
Also, as well as being an Ambassador of the Transparency Task Force, Eric is a valued member of the TTF's Team EMEA, Team GTI and Team PISCES.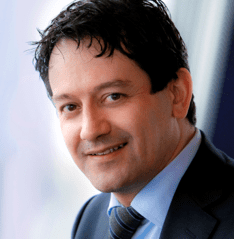 Marlon Sahetapy
Head of Delegated Solutions, Aon
Marlon is responsible for the development and implementation of Aon's fiduciary and advisory proposition in the Netherlands.
Marlon has 20 years of experience in institutional investment, business development, risk management and governance, working across different institutional markets and various asset classes, but in particular private markets.
He has worked with a diverse investor base ranging from pension funds and insurers to SWFs, endowments, foundations and development finance institutions. He was a Director, Product Specialist and Global Head of Business Development for the Focus Fund at Hermes Investment Management, where he played a significant role in the developing the stewardship service, the Hermes Equity Ownership Services.
Marlon was an Investment Principal at Aureos Capital, a private equity manager focused on ESG and the emerging markets and at Kempen Capital Management. As an independent consultant he led, worked or advised on various fund raising activities in the private markets, he also worked with Pensions Infrastructure Platform, APG and Commonland.
Marlon has been active at Eumedion, the Dutch Institutional Governance and Sustainability Forum, the ICGN and at the ICPM. And he is a former adviser to the Institutional Investor Roundtable, an investor initiative focused on private equity and infrastructure club deals between large institutional investors.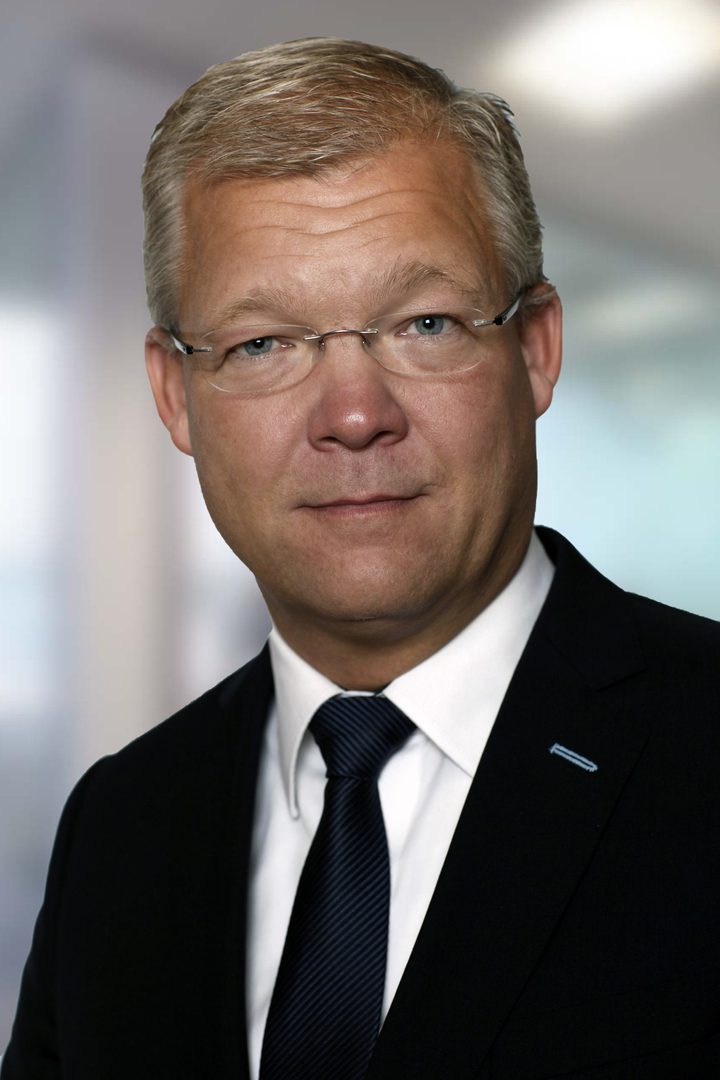 Guus Warringa
Institutional Investor Relations, Grant & Eisenhofer
Guus Warringa joined G&E in September 2015 where he works with the Firm's institutional investor clients. From 2008 until mid-2015, Mr. Warringa served as General Counsel for APG N.V. – one of the world's leading institutional investors with more than Euro 474 billion of pension funds' assets. During his tenure, Mr. Warringa served as a leading voice for institutional investors and was, inter alia, instrumental in campaigning against the adverse consequences for pension funds of the financial transaction tax and the European Market Infrastructure Regulation (EMIR) on behalf the European pension fund sector. Additionally, as a board member of APG Asset Management, Mr. Warringa was directly involved in the development of APG's investment strategy and jointly responsible for the risk and return of the company's investment process. In 2011, Warringa was named by Financial News as one of the most influential figures in European capital markets.
Before joining APG, Mr. Warringa served as General Counsel for two internationally operating financial services firms. His first role was General Counsel, Compliance Officer and Company Secretary for the international investment firm AOT N.V. (now Binck Bank N.V.). The company, which focused on stocks, commodities and derivatives, was one of the first option traders to be listed on the Dutch options exchange. Following his departure from AOT, Mr. Warringa joined the pan-European exchange, Euronext (later becoming NYSE Euronext) where, while based in both Amsterdam and Paris, he held several senior positions, working with the securities exchanges of Paris, Lisbon and Brussels and serving as General Counsel for the Dutch exchange.
Mr. Warringa began his career in private practice having graduated from Leiden University and Cambridge University. His Saturdays are spent coaching the various soccer teams in which his four sons play. Mr. Warringa is happily married to Sabrina who runs a dental practice in their home town.