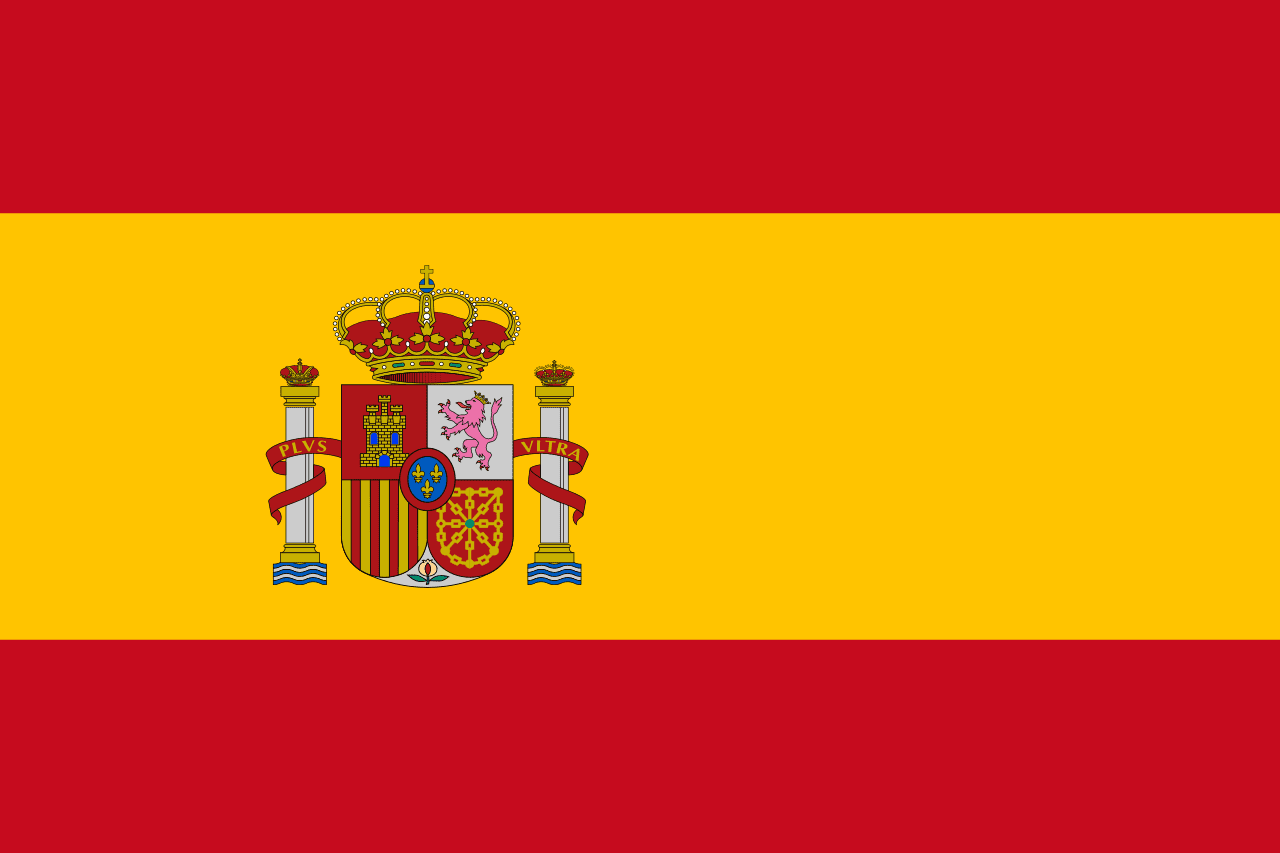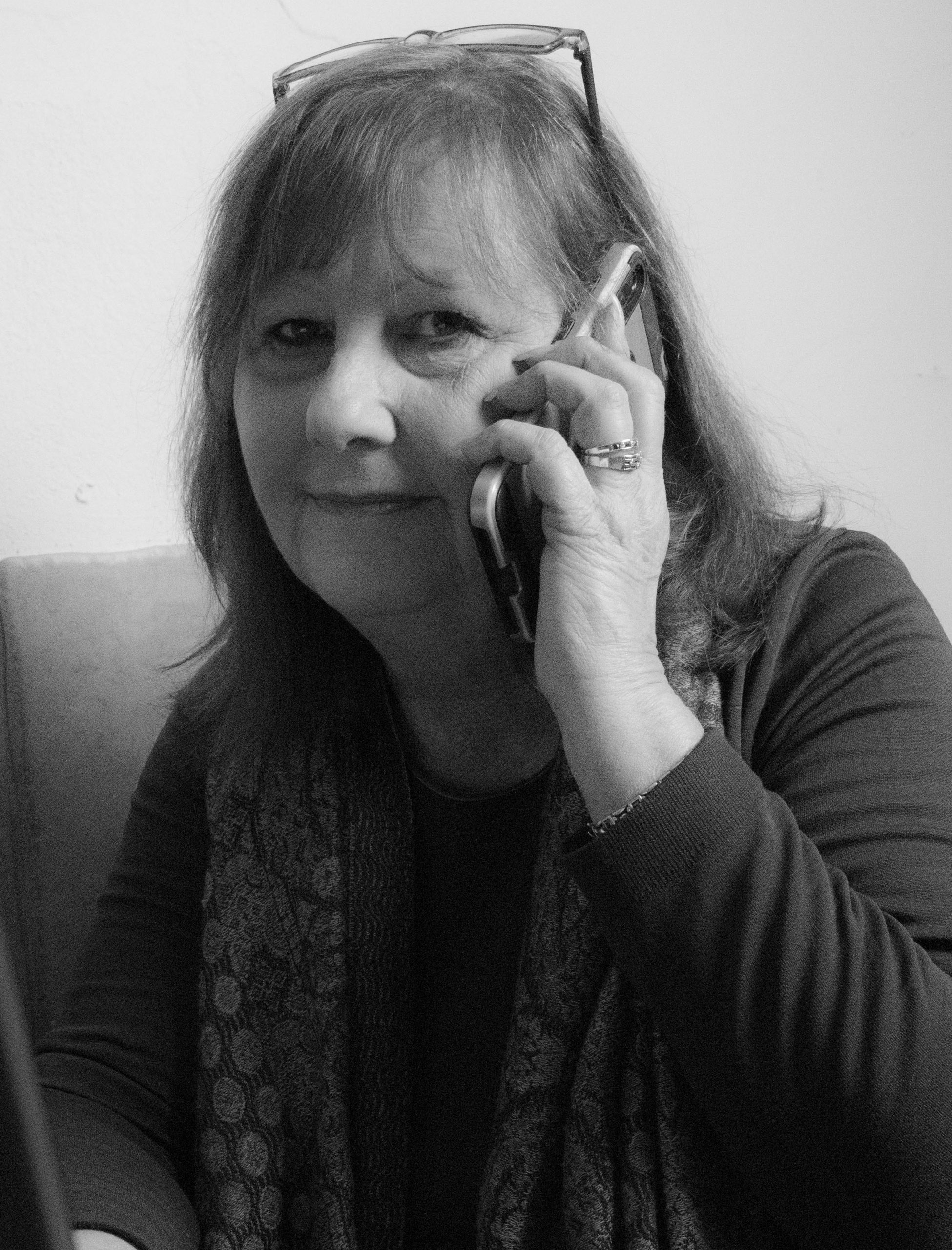 Rosemary Wallsworth
Founder,
CWM Pension Scam Support Group
Following a successful career spanning over 20 years in sales and marketing management for newspapers and magazines, Rosemary moved to Spain in 2003.
After a short spell working in property, she returned to newspapers, launching successful publications around Costa Almeria, Costa Calida and Costa Blanca.
In 2012 Rosemary and her husband made the fatal error of transferring their private pensions into a QROPS which were invested without their knowledge into, high risk unstable investments which failed and resulted in the loss of the bulk of the funds.
Since 2017 Rosemary has worked tirelessly helping other victims of the same pension scam to successfully make complaints to the Maltese Arbiter against their Maltese Trustee company. Following a successful award by the Arbiter in 2020 which it seems is a first of its kind, the Trustee appealed and she is currently supporting over 60 scam victims to fight the appeal. Rosemary said, "The situation surrounding these scams is sickening. I have members of my group who are ill from the stress of it all and have lost everything including their homes. My fight to help these people is at times exhausting, but we cannot let the scammers win! I am honoured to be a member of the Transparency Task Force and will continue to fight towards making change within the pensions industry."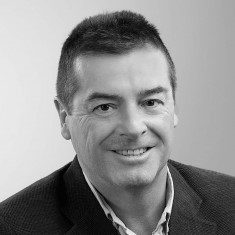 Marcos Eguiguren
Executive Director, Global Alliance for Banking on Values
Marcos (Spain/The Netherlands) is an Economist and PhD in Business Administration.
An entrepreneur that has started companies in different industries including financial services, technology and professional services. He brings a wealth of experience including banking, consulting, management and research.
Marcos is known for his ability to lead the strategic delivery of profitable, sustainable, values-based business models. As Executive Director of the GABV Marcos is building the values-based banking movement and growing our work with members, partners, experts and policy makers to influence the banking system so that it is more transparent, ethical, robust and real-economy focused.
Marcos is also a professor of Business Administration at Universitat Politècnica de Catalunya.