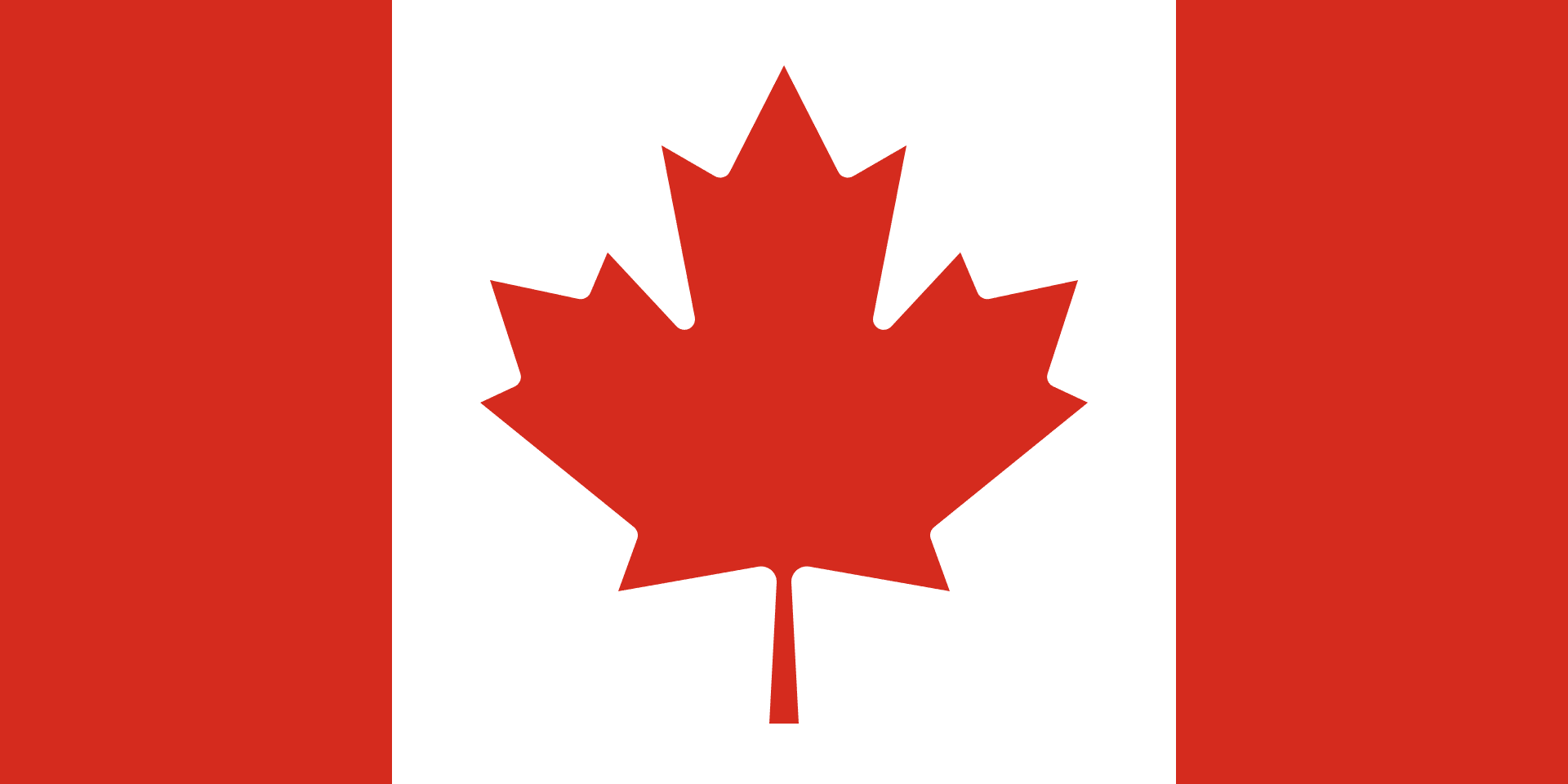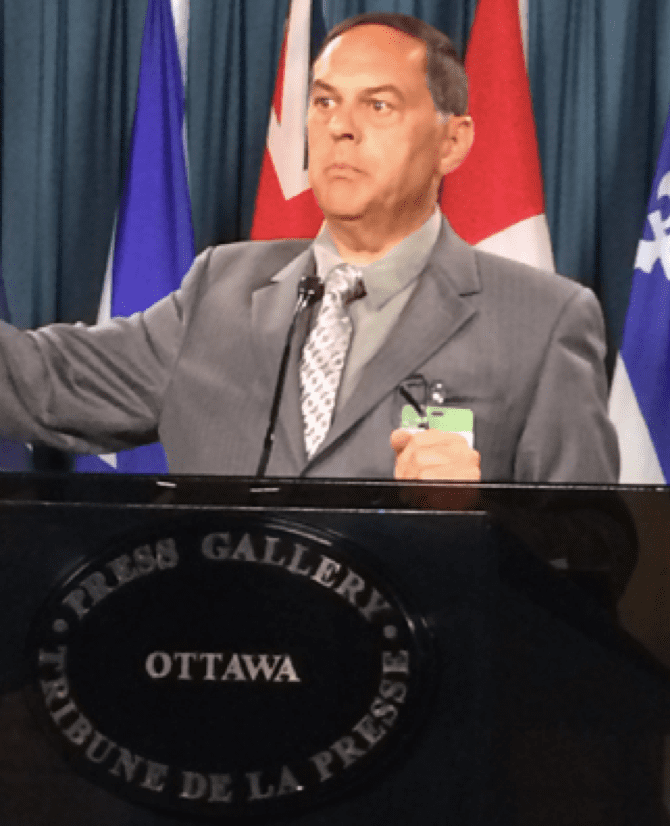 Larry Elford
Founder, Investor Advocates
Larry is founder of InvestorAdvocates.ca in Canada, which seeks to understand motivations that warp financial systems from being of service to the public, to becoming a dangerous drain upon the public.
Larry is also an author and film producer. He was included in John Lawrence Reynolds' second edition bestselling book, The Naked Investor, Why Almost Everybody But You Gets Rich On Your RRSP, and Bruce Livesey's Best Seller, Thieves of Bay Street, How Banks, Brokerages and the Wealthy Steal Billions from Canadians. He produced a documentary film titled "Breach of Trust, The Unique Violence of White Collar Crime", to benefit investors, legislators and those who investigate financial crime.
What he has observed over the last two decades of the 1900s, and the first two decades of the 21st-century, is condensed into a book titled  "ABOUT YOUR FINANCIAL MURDER…", to be released March 2018. The book argues that organized acts by financial professionals, drains North America by as much money as ALL other criminal acts combined.
Larry is a director of the Canadian Justice Review Board, an advisory group which brings independent oversight to the state of affairs of justice systems. His interest springs from decades of observed investment regulatory capture, and financial industry capture of related professions including elements of justice and law.
Interested persons are invited to join and to share experiences and solutions on social media:
Facebook group for Fraud victims Canada, Australia, the UK, US and beyond.
LinkedIn:   Larry Elford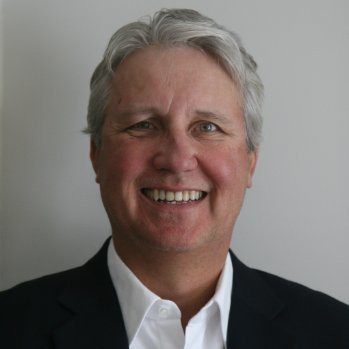 Larry Bates
Founder, The Wealth Game
Larry Bates is a former banker turned investor advocate, author, and speaker. Larry spent over thirty years in the investment business with prominent institutions in Toronto, Canada and London, England including as Global Head of Debt Capital Markets for RBC Capital Markets.
Over the course of his career, Larry both collaborated with and advised many of the world's most sophisticated investors and financial institutions.
Larry founded the website wealthgame.ca  in 2017 and has written a book, to be published in late 2018, aimed at helping average investors understand how to achieve better outcomes.
Larry is currently a member of the Investor Advisory Panel of the Ontario Securities Commission.
He is also an active member of TTF's Team Americas.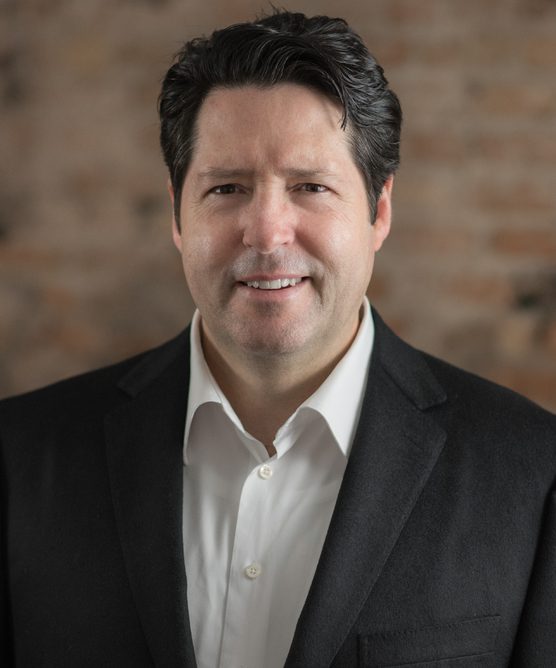 Paul Bates
Senior Counsel, Bates Barristers
Paul Bates is a Canadian senior litigation counsel with 35+ years of experience in complex commercial litigation. Paul is also a member of the UK Bar, and professionally associated with Outer Temple Chambers in the London, U.K.
Paul maintains an extensive practice in financial services, including collective redress, with an emphasis on retail and institutional investor compensation for regulatory contraventions by financial institutions and intermediaries.
Paul serves as a member of the Ontario Securities Commission Investor Advisory Panel to assist the Commission to identify investor interests in Canadian regulatory developments. Paul also leads competition claims for consumer redress.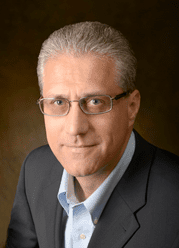 John Degoey
Portfolio Manager, Wellington Altus
John J. De Goey, CFP, CIM, FELLOW OF FPSC™ is a Portfolio Manager with Wellington Altus Private Wealth in Toronto. He enjoys a national reputation as an authority on professional, transparent and evidence-based financial advice. A frequent commentator on financial matters, he has written for a number of media sources including Advisor's Edge Report, Canadian MoneySaver, MoneySense, The Globe and Mail and The National Post.
He has also made numerous appearances on a variety of television programs, including CBC's Marketplace, News World and The National, BNN's Market Call, and CTV's Canada AM. In 2003, John released his groundbreaking book, The Professional Financial Advisor, which was subsequently updated in 2006, 2012 and 2016.  His new book, "STANDUP to the Financial Services Industry" is due to be released in early 2019.
John is a recipient of the National Multi-Media Award conferred by the Canadian Association of Financial Planners; is the Past President of the CAFP's Toronto Chapter; and is one of only 70 Canadians to be recognized as a FELLOW OF FPSC™ for his contribution to the advancement of financial planning in Canada. In both 2014 and 2015, Wealth Professional Magazine named him one of the Top 50 Advisors in Canada.  In 2017, John received the coveted Donald J. Johnston Award for Lifetime Contribution to financial planning in Canada from the Financial Planning Standards Council.
John has spoken at numerous conferences throughout Canada as well as in Ireland, the United States, and the Caribbean and has lectured on behalf of the Canadian Securities Institute. You can follow him on Twitter at: @STANDUP_Today