TTF Luxembourg Ambassadors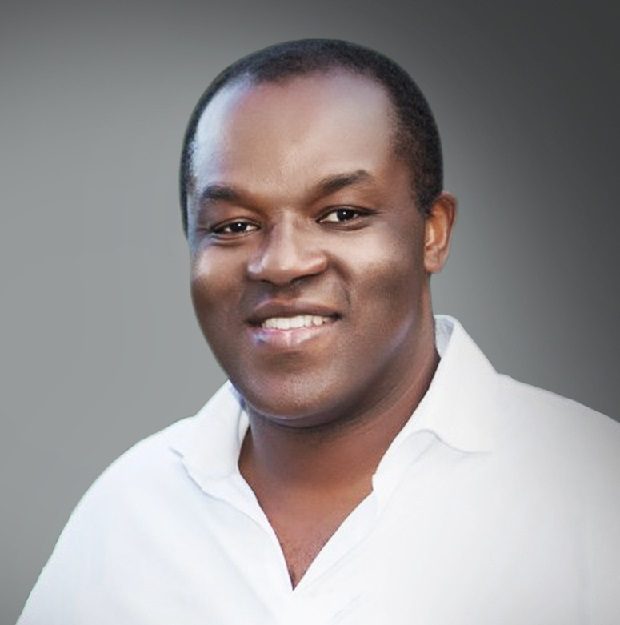 Edouard Bokuetenge
Co-Founder,
Xprience
Xprience is a consulting business of freelancers; in addition to that role, Edouard has, for the last 6 years, been working as a Strategic Consultant for Private Equities, large and well established businesses, several mi-sized businesses and as owner of two small start-ups.
Edouard is a strategic, multicultural leader, having built a successful career as an executive in the fund industry over a period of 21 years since joining Rothschild Bank in 1998.  He has extensive international experience in Securities Services, Investment Funds, Consulting both in Corporate, SME's and Start-ups. Over this period, he worked for a variety of companies in the sector: Rothschild Bank, Euroclear, Royal Bank of Canada and the European Fund Platform Group, covering global responsibilities, being based in Luxembourg, Belgium as well as in UK.
At the Fund Platform Group he operated as Chairman where he started from zero and built over a 7-year period a "leadership voice" in the fund industry, acting as a spokesperson. This role provided ample opportunity to build relationships and to influence and persuade the widest range of stakeholders including political, business, industry bodies and various lobby groups; plus the fund industry's media.
During his career he has created and launched new products and developed new businesses including his own. He is a continuous student and is passionate about Strategy, Digitalization, Innovation, Data Science and IA.
Throughout Edouard's career he has taken on numerous leadership roles because of his pragmatic approach and team-spirited attitude. He is diplomatic and sensitive but with goals and accomplishments in mind; always seeking to drive change.