When
Tuesday, February 21st, 6pm to 7:30pm GMT
Where
Online symposium via Zoom.
Format
There'll be a "fireside" style chat with the author plus ample scope for discussion and debate.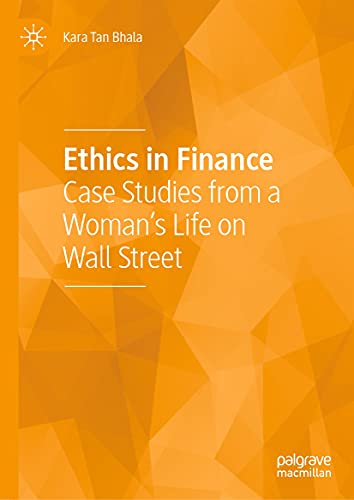 This compelling new book by TTF USA Ambassador, Dr. Kara Tan Bhala, entitled "Ethics in Finance: Case Studies from a Woman's Life on Wall Street" tells the story of an immigrant Asian American woman's journey through Wall Street finance.
She recounts her encounters during her career, with common but often unacknowledged financial ethics problems through ten short stories or case studies. Dr. Tan Bhala uses these narratives to engage the reader into learning how to evaluate and to determine resolutions to ethical issues in real life situations. The book aims to teach and to entertain. Dr. Tan Bhala makes abstract and abstruse moral philosophical concepts understandable for the reader by using plain language, in an informal style, and relating the philosophy to her experiences.
The book gets to the very heart of the matters that are of huge importance to the TTF and our fast-growing community.
Kara's book has already achieved great acclaim:
Winner, Best Book in International Business Category
Business Book Awards (United Kingdom), 2022


Bronze Medal, Business Ethics Category
Axiom Book Awards (United States), 2022


Finalist, Non-Fiction Narrative Category
International Book Awards (United States), 2022


Winner, Business – Education Category

The Goody Business Book Awards (United States), 2022

Silver Medal, Business Ethics Category
Global Book Award, (United States), 2022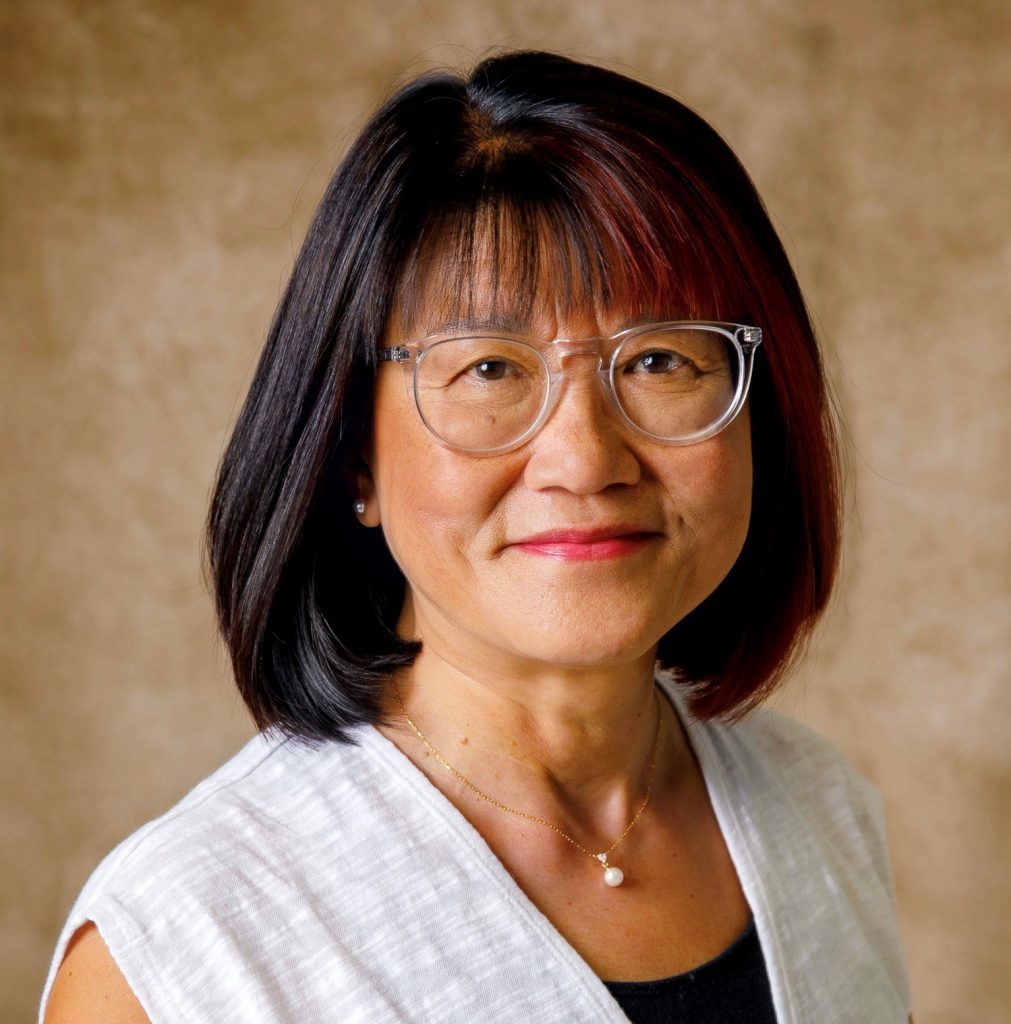 Dr. Kara Tan Bhala
President and Founder, Seven Pillars Institute for Global Finance and Ethics
The Seven Pillars Institute is the world's only independent think tank for research, education, and promotion of financial ethics. The Institute was shortlisted in the Prospect Think Tank Awards 2016.
Kara has over twenty-three years in global finance and is lead author of International Investment Management: Theory, Ethics and Practice, one of the first books to provide a comprehensive understanding of investment principles, synthesize three theories of finance, and apply ethics in financial practice focusing on Asian cases.
She was named by Ingram's as one of the "50 Kansans You Should Know". Kara has five degrees across three disciplines and has lived in London, Oxford, Singapore, Hong Kong, New York, and Washington, D.C.