When
Tuesday, December 5th from 6pm-7:30pm GMT
Format
There'll be a "fireside" style chat with the author plus ample scope for discussion and debate.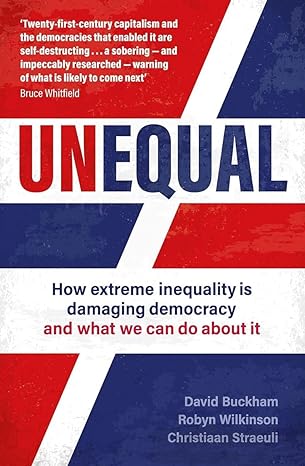 The leading lights of the tech revolution – Gates, Bezos, Zuckerberg, Musk – have been hailed as savants and saviours of the modern age. And yet they are at the forefront of wealth inequality not seen since the heyday of the robber barons in the late 19th century, part of the slide to the First World War. Today, rampant inequality is inciting social unrest and undermining faith in the institutions of the democratic state. Citizens have been left at the mercy of unfettered capitalism – mere data subjects, endlessly surveilled, marshalled and increasingly angry and polarised.
The decoupling of capitalism from democracy has fostered an economic system seemingly powered by greed alone, with the marginalisation of democratic principles facilitating the rise of authoritarians and populists like Putin, Xi Jinping, Trump and Boris Johnson.
How has it come to this? And does the unanticipated fightback in Ukraine, with support from the West, show us the way to reclaiming the lost spirit of freedom inherent in liberal democracy?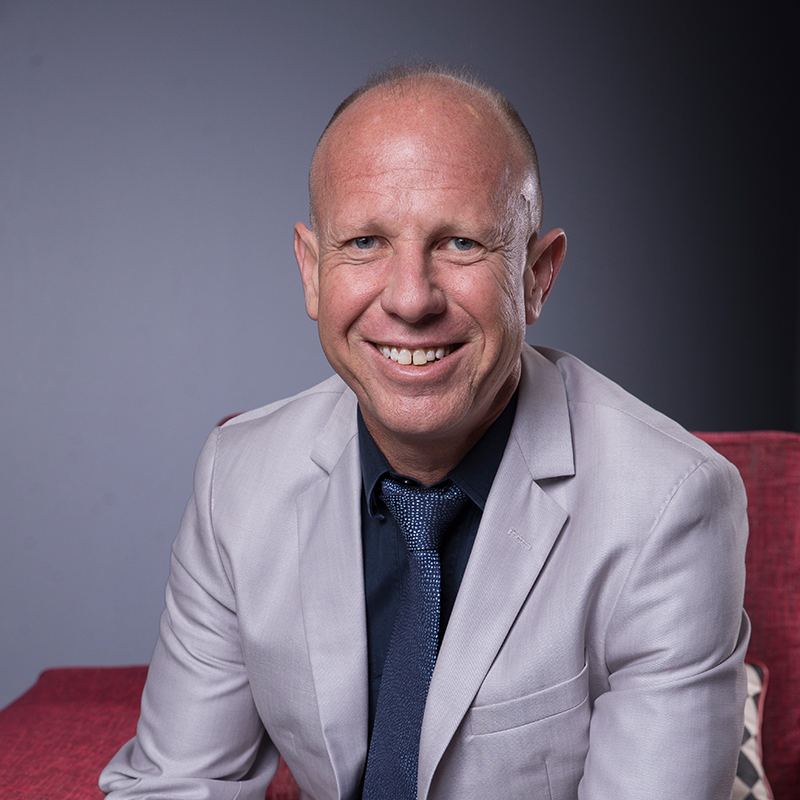 David Buckham
David Buckham is the founder and president of Monocle Solutions, an international risk assessment and optimization company, which provides various products and consulting services by way of intellectual property. Since the creation of Monocle Solutions, David has worked on numerous corporate and institutional risk management and performance management projects, from both a strategic and quantitative perspective. He has delivered lectures and seminars on credit and market risk principles, and delivers training and consulting in areas ranging from credit scoring to structured financial modeling. David has a bachelor's of science in mathematics and an MA in literature from the University of Cape Town.