When
Tuesday, February 15th, 12pm to 2pm UK time.
Where
Online symposium via Zoom.
Format
There'll be a great line-up of speakers plus ample scope for discussion and debate.
There can be no doubt that we're living through a historically important time – what society does/doesn't do over the next few years will determine the trajectory of life on Earth for millennia – it really is as shockingly simple as that.
Our speakers and thought-leaders will be exploring a range of issues around what the finance sector ought to be doing to drive the transformational change that is so urgently and so desperately needed, before it's too late.
Here's the programme so far...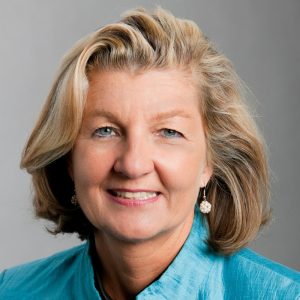 Jella Benner-Heinacher
Deputy Managing Director, DSW;
and President, Better Finance